News
CNVP supports MAP cultivation in Gramsh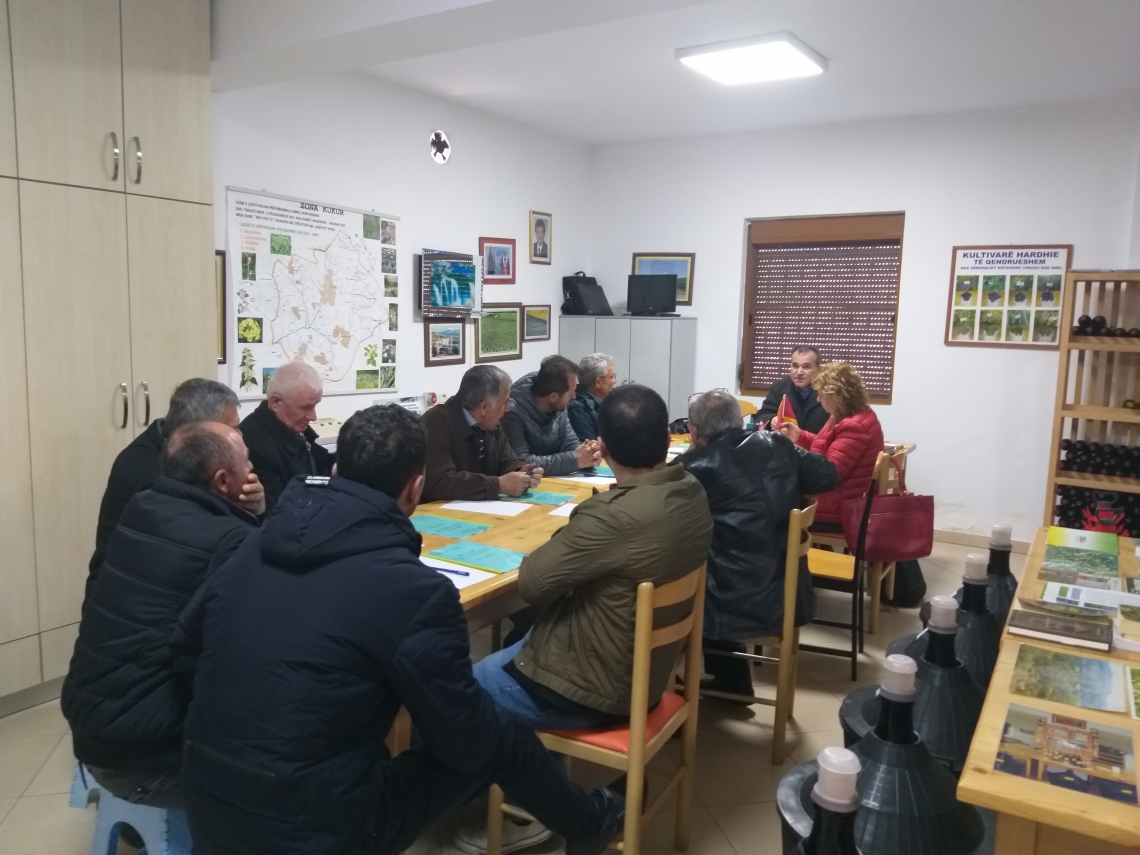 On 3 March 2020, the meeting was organized in Gramsh Municipality on organic cultivation of MAP-s based on contract farming as a tool for regulating relationships between the farmers and the business involved with MAP sector.
The meeting was in the framework of LED Project, financed and supported by the 0Swedish Embassy in Albania, implemented by CNVP Albania.
It is the right time for the plantation and this type of meetings are organized to inform the farmers on the way of cultivation, land preparation and plant care.
The project will support farmers with seedlings. Gramsh Municipality is one of the focus areas with high potential of Maps cultivated and wild harvested.
MAP businesses depend on farmers to secure the required quality and quantity of products whereas farmers depend on businesses to sell their product for a fair price. CNVP has introduced "Contract Farming" as a powerful tool for mutually beneficial relations between businesses and farmers dealing with MAPs, through LED project.
The meeting was focusing on the above mentioned, and as well on the discussions made for new varieties of plants that farmers could use in order to increase production and income.
The producers and the buyer discussed terms and conditions for the production of MAPs products, quality demanded, detailed information on inputs and production methods. Farmers had the opportunity to discuss in detail all the elements that a contract farming document contains as well as they were able to clarify ways of collaboration with local businesses in Gramsh.