News
CNVP Albania welcomed Austrian media ORF in Shkoder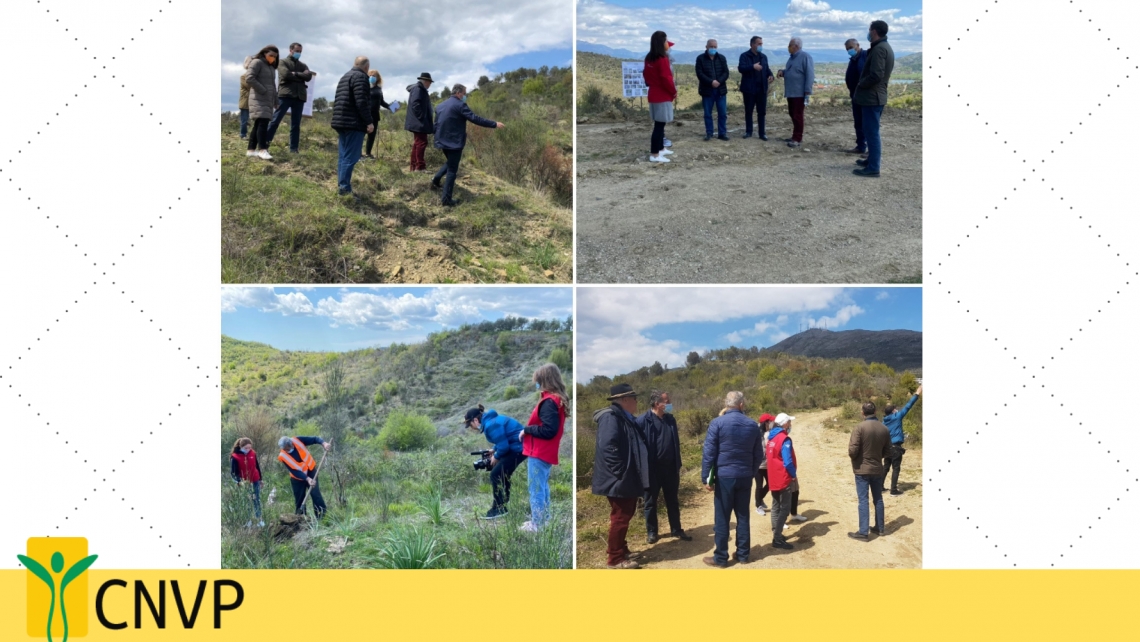 On 15th April 2021, CNVP Albania had the pleasure to welcome the Austrian media ORF in Shkoder.
This visit aimed to make a presentation of the work done and activities implemented in the Shkoder region in the framework of the project "Afforestation, training, and education for sustainable community forest in Albania" funded by the Austrian Development Agency (ADA) and Lenzing Austrian company.
CNVP would like to express gratitude to ADA and Lenzing company for supporting this project as well as all the partners involved in the implementation of this project such as; Shkoder Forest Federation, Forest Users Association "Ana e Malit", Shkoder municipality, Forestry High School in Shkoder, Eco-Social Farm and IT Austrian private school in Shkoder.