Past
"NTFP for Prespa Economic Development in Resen"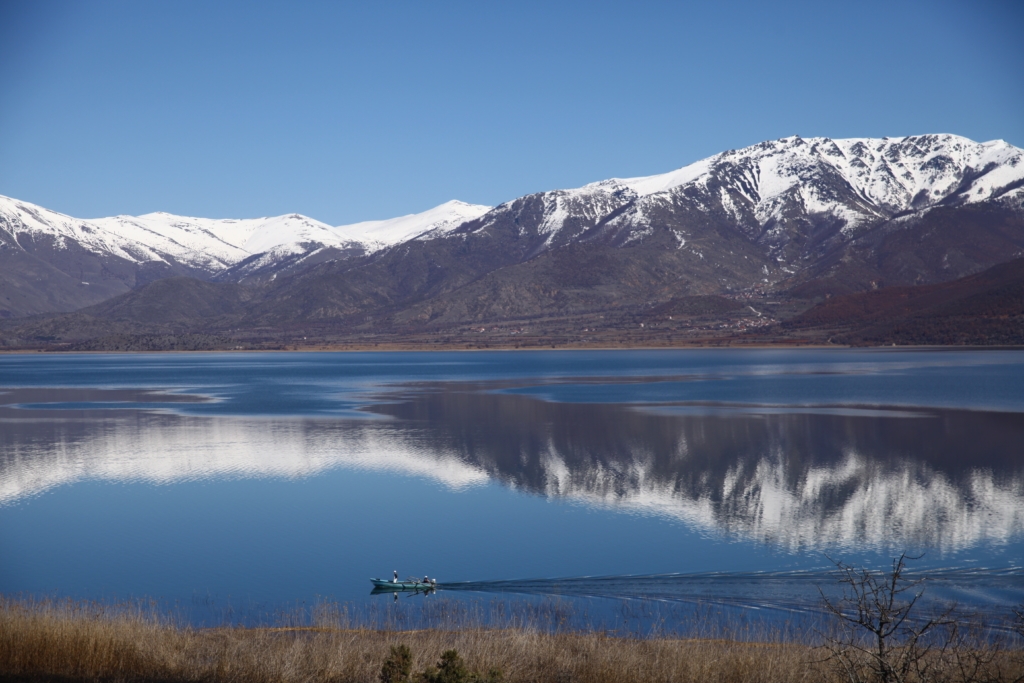 CNVP has started implementing the project "NTFP for Prespa Economic Development in Resen", funded by PONT (Prespa Ohrid Nature Trust).
This project will provide a transboundary and complementary approach for the development of Medicinal and Aromatic Plants (MAPs) farming as a potential for regional economic development.
The project will contribute to the local economy development by means of cropping MAPs, thus making a long term, indirect effect in relieving the pressure on MAPs in the protected areas.
The overall objective of the project is to enhance the local economy through sustainable use of MAPs in WPA. This will be achieved by cross-border approach; exchange of experience and know-how; developing the capacities of the local producer organizations, in organizational strengthening, networking, and knowledge on cropping MAPs
The project will cover the settlements (villages and towns) of the Wider Prespa Area (WPA) in Albania and North Macedonia, inhabited by local farmers. The activities of the project will be dispersed throughout the WPA, and mainly concentrated around the inhabited villages and the city of Resen where majority members of the Prespa Rural Women in North Macedonia live and in the village of Pustec in Albania where most of Prespa Marketing Organization members live. However the project activities will have an impact to the three national parks in the WPA in Albania and North Macedonia: "Galicica", "Pelister", and "Prespa", as well as the Nature Park "Ezerani"
The project target group are mainly women without having a gender-biased approach and excluding the possibility for man to join the producer group's future activities, but from our past involvement in the region, we expect dominant women involvement.