News
Third Forest Festival, Macedonia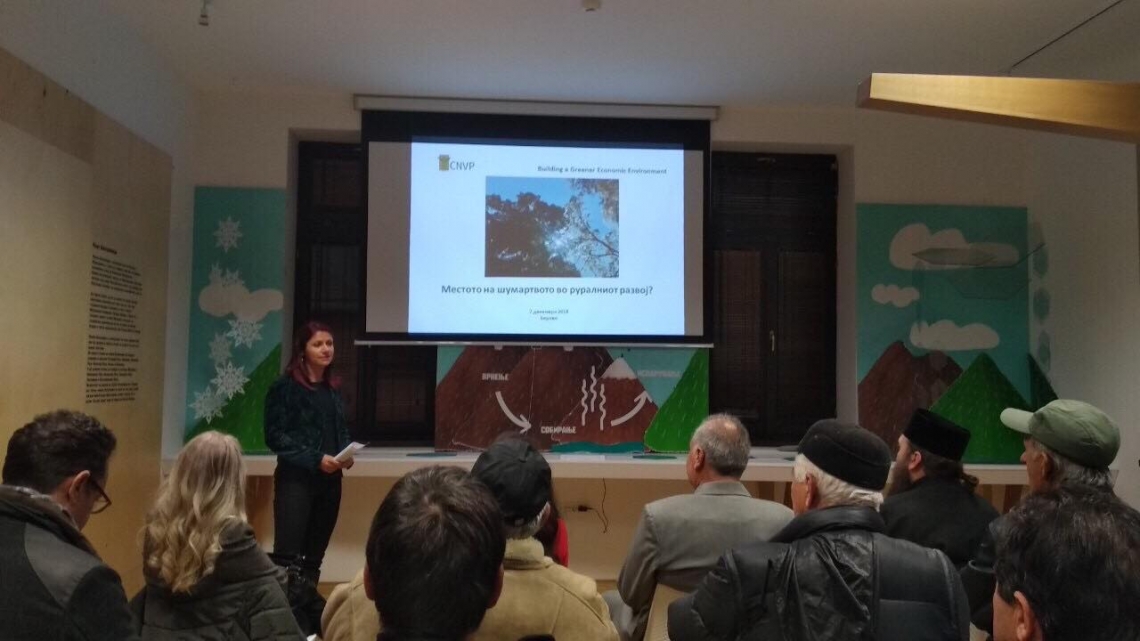 The third Forest Festival was held in the Eastern Part of Macedonia during 7-8 December 2018.
Almost 50% of forests in this part of Macedonia are in private ownership which is important for the household income of over 60,000 people, especially those living in rural areas.
Under the festival slogan "Each tree has its own family", private forest owners promoted both the forest's timber value and its multiple functions.
Since 2006, CNVP has supported the National Association of Private Forest Owners to increase the forests' economic, ecologic and cultural values.
Increasing forestry investments within the framework of Macedonia's rural development programme will increase possibilities for income diversification for rural households, including the promotion of rural tourism, and the development of value chains for non-timber forest products