News
Round table on Forestry Policy Document, Albania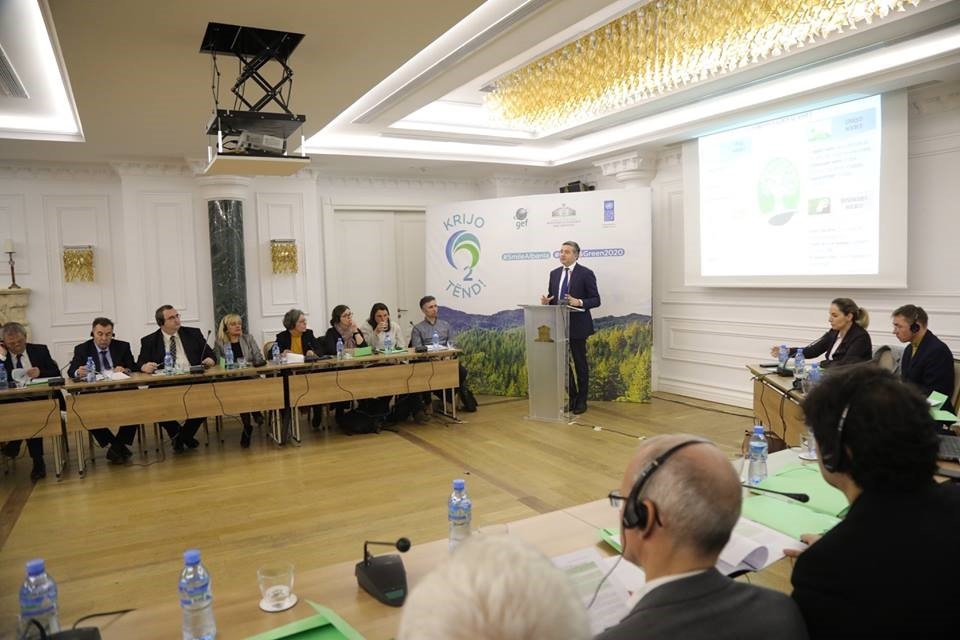 On 30 January 2019, CNVP Albania and the Ministry of Tourism and Environment supported the organization of a round table to present the Forestry Policy Document to Albania's donor community. The document was prepared by CNVP Albania in collaboration with the ministry and consultants with the financial support of the Swedish Embassy in Tirana under the Forests for Local Economic Development project.
The Minister of Tourism and Environment said the policy document is important for the sustainable management of forests in particular and the environment in general, and is in compliance with chapter 27 of the EU Acquis. The document includes 12 polices and 40 measures. It defines the owners of the forests in Albania, and provides clear roles and responsibilities among all stakeholders involved in forestry. Apart from environmental and tourism benefits, forests have an economic value and are an engine for rural development.
The Minister launched the 100 day campaign entitled Clean and Green 2020 - Create your own O2. He emphasized the importance of collaboration between all actors involved in the environment to create synergies and meet the ambition of planting 20 million trees by 2020.
Ambassadors, donor agencies, international and national NGOs attended the event. They pledged their commitment to contribute to the 100 day campaign, as well as support Albania's sustainable policies for the forestry sector that will help to make Albania a green country.