News
International Women's Day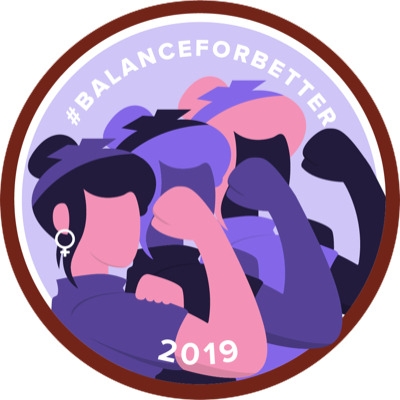 International Women's Day (IWD) is celebrated globally on 8 March every year.
The first IWD occurred in 1911, supported by over one million people. Today, IWD belongs to all groups of women collectively, and everywhere as it is not country, group or organization specific.
IWD celebrates the social, economic, cultural and political achievements of women while marking a call to action for accelerating gender balance. To achieve this, collective action and shared responsibility are key. The campaign theme for IWD 2019 is #BalanceforBetter.
As a leading NGO, CNVP uses evidence-based analysis to improve the sustainable livelihoods of rural communities. This includes working with rural women to: help increase their economic empowerment through development of entrepreneurship and employment opportunities; build their confidence; increase their asset ownership; develop their trust; and strengthen their participation in governance and decision-making activities.