News
FOREXT (FORest EXTension network) meeting, Montpellier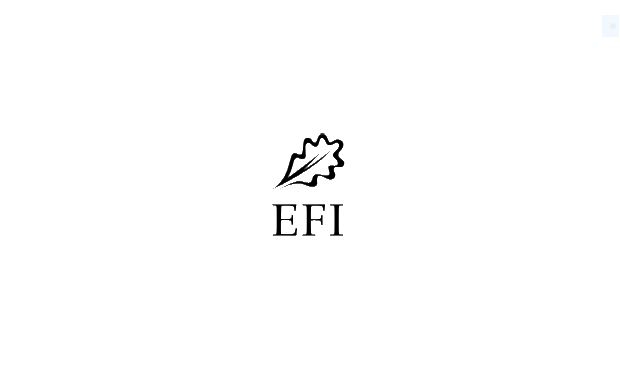 CNVP's Executive Director attended the third FOREXT (FORest EXTension network) meeting that was held in Montpellier, France during 4-5 April 2019.
This network of European forest extension organizations aims to establish international cooperation to build capacities in: training private forest owners; supporting development of their associations; inventorising/marking private forests; preparing forest management plans for private forests; enforcing forest legislation in private forests; providing subsidies for more sustainable forest management; organizing sale of wood from private forests; and building capacity for private forestry.
The event was supported by the European Forest Institute (EFI), an international organisation that conducts research and provides policy support on forest-related issues, as well as connects knowledge to action (https://efi.int/). EFI has 29 member countries with 115 member organizations. Its headquarters are in Joensuu, Finland, with decentralised offices in Barcelona, Bonn, Bordeaux and Brussels.