News
Call for Tender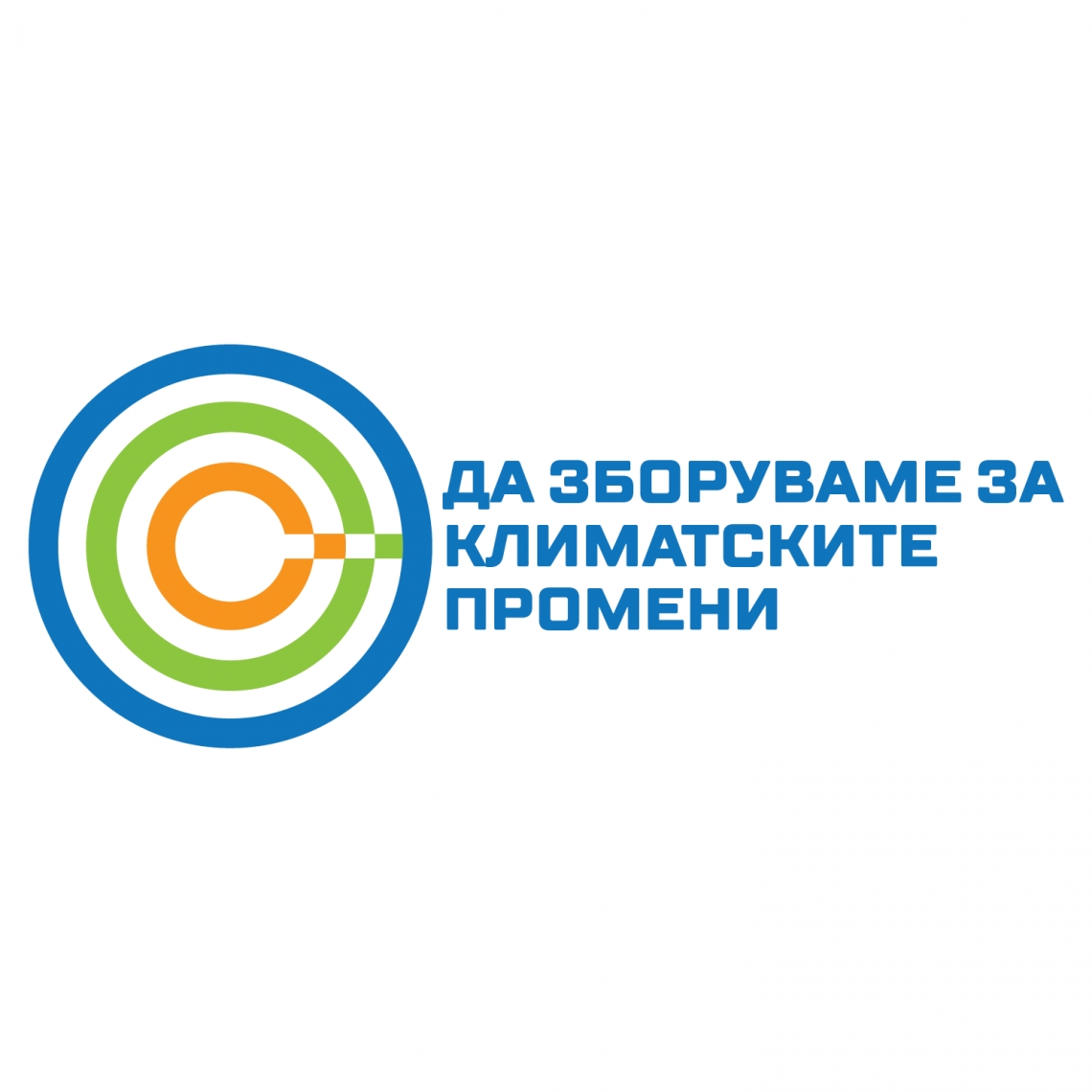 The EU-funded project Communities Communicating Climate Change is being implemented by Eko-Svest in partnership with CNVP Macedonia and the Ecologists Movement of Macedonia (DEM).
The project is announcing a call to engage a software company to design and build a web platform and mobile phone application for mapping and reporting environmental issues.
Information regarding the tender documentation is available on the following link:
https://drive.google.com/drive/u/1/folders/1mB86WR9t11jpCY4lq8uKFHhUqpmNJRCq
The application deadline is 17.00 on 17 April 2019.