News
NetworX meeting, Brussels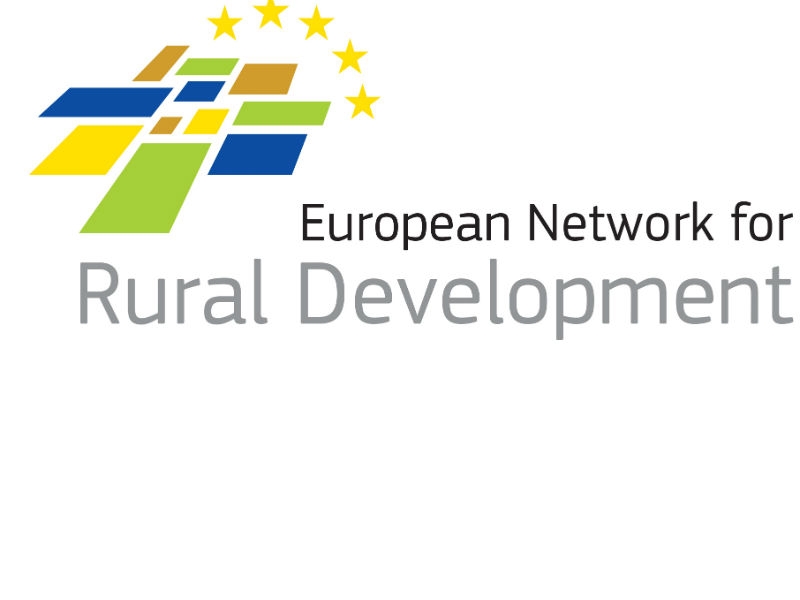 During 11 and 12 April 2019, CNVP's Executive Director attended the networX meeting in Brussels that was organised by the European Rural Development Network - an event that reviewed the results of rural networking in Europe over the last ten years.
The interactive format allowed for informal discussions and the sharing of experiences, and reaffirmed the value of human connections in today's digital world and its interface with rural development.
More than 400 stakeholders from all over rural Europe, including the Balkans, discussed topics covering:
the role of networking for rural policy;
how to build/transform a network;
networking for innovation in agriculture and rural areas;
networking through LEADER and community led local development;
networking for evaluation; and
effective stakeholder engagement in networks.
The event hosted the final ceremony of the Rural Inspiration Awards where five rural development projects were selected from nominated initiatives from all over Europe in the following five categories:
improving rural area competitiveness (with the winner coming from Spain);
environment and climate action (Poland);
rural revitalisation (Finland);
social inclusion (France); and
LEADER activities (Belgium).
Further details are available at https://enrd.ec.europa.eu/news-events/news/rural-inspiration-awards-meet-winners-0_en.