News
Combating illegal forest activities in Serbia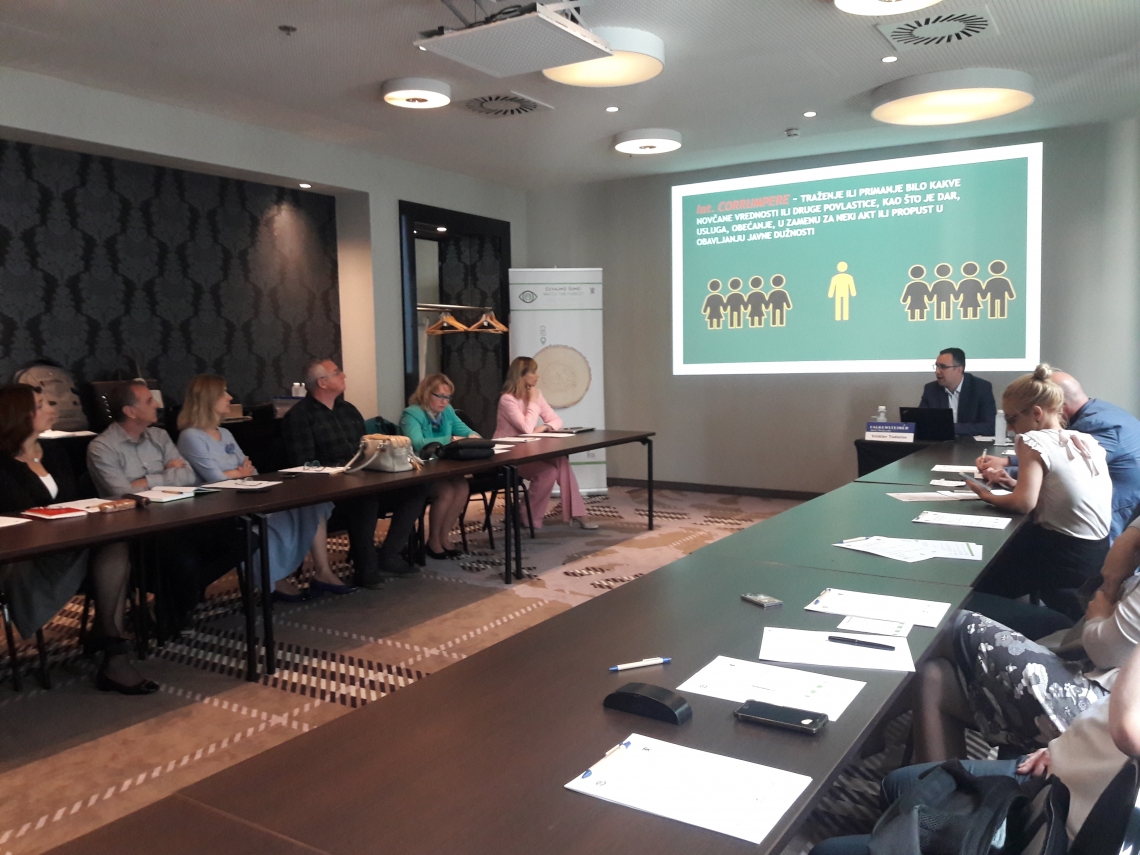 On 4 June 2019, a national workshop was held in Belgrade for the public, private and civil society sectors to inform them about the goals and main activities of the three-year, NORAD-funded project Regional Action for Combating Forest Crime and Corruption that is being implemented in Serbia, Montenegro, Bosnia-Herzegovina and Macedonia by CNVP, Greenhome and FEA.
Representatives of the Ministry of Agriculture, Forestry and Water Management (Directorate of Forests), the Ministry of Environmental Protection (Serbian Environmental Protection Agency) and the National Park Fruska Gora presented the most urgent problems and possible solutions related to illegal forest activities. They identified as priorities the need to strengthen forest inspection, as well as develop information systems and new technologies. They emphasized that illegal logging results in erosion, landslides and loss of biodiversity.
Other workshop participants came from the National Parks Kopaonik, Tara and Djerdap, the Forestry Faculty and Institute, the Chamber of Forestry Engineers of Serbia, the Institute for Nature Conservation, the Anti-corruption Agency, private forest owners, NGOs and the business sector.