News
CNVP Kosovo and Kosovo Forest Agency visit Turkey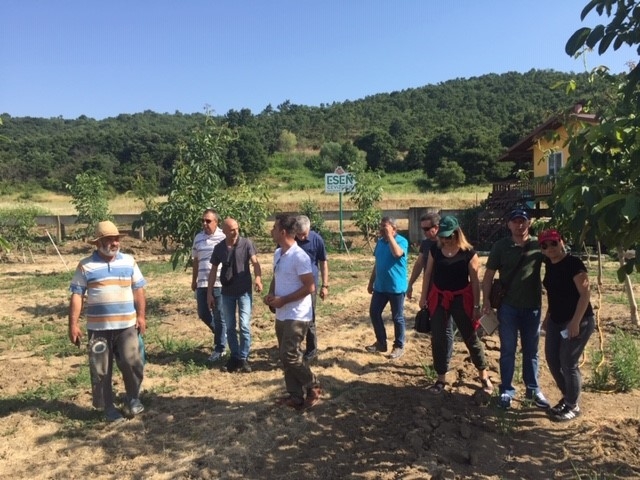 During 13–16 June 2019, representatives of CNVP Kosovo and the Kosovo Forest Agency visited Turkey. The trip was organized through the MISBELL organization that is being implemented by FIDANEX Kosovo.
The focus of the visit was to learn of Turkish experience in developing nut value chains, and the cooperation that exists with research institutions and other organizations dealing with this sector.
The participants were informed about advanced technologies that are applied in planted orchards for chestnuts and other nuts, including improved rural infrastructure, seedling production, maintenance of plantations and harvesting, as well as marketing locally and internationally.
CNVP Kosovo is working on the rehabilitation and treatment of chestnut trees, including supplying local producer groups with seedlings.