News
Advocating Environmental Protection and Energy Efficiency, Kosovo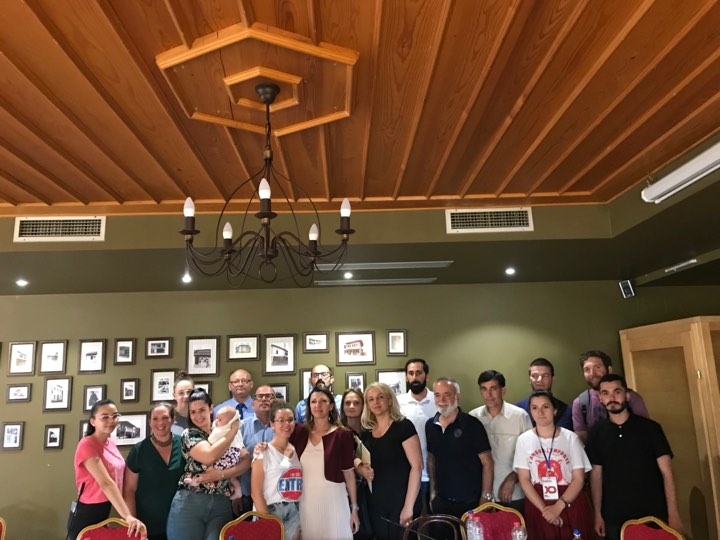 On 24 June 2019, CNVP Kosovo participated in an Advocacy Workshop organized by Environmentally Responsible Action (ERA) in partnership with BIRN Kosovo, TV Mreža and Bank Watch.
The aim of the training workshop was to promote the proactive participation of civil society in Kosovo in policy formulation and decision making concerning energy efficiency, the environment and its impact on public health, in order to bring relevant national policies closer to those of the EU acquis.
Training covered policy research and analysis, as well as advocacy and campaigning. The event was facilitated by environmental and legal experts from ERA and BIRN Kosovo, including the world-renowned investigative journalist, Jeta Xharra.
During the workshop, CNVP Kosovo applied to become a member of the Kosovo Civil Society Consortium for Sustainable Development (KOSID). This organisation brings together the most eminent CSOs that work with local communities to promote development policies towards clean energy, better environment, improved public health, and mitigation of climate change.