News
CNVP Kosovo organized the first regional training on Climate Change and Biodiversity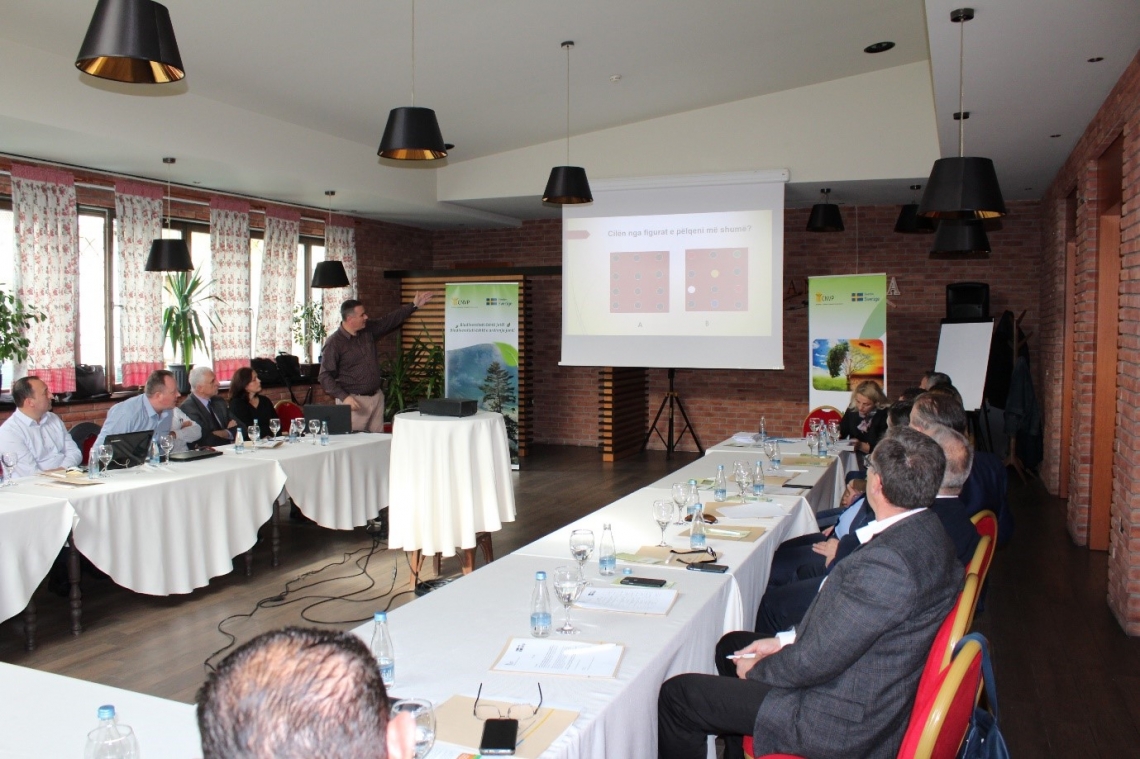 On 15 November 2019, CNVP Kosovo organized a training on Climate change and Biodiversity.
Participants of the training were members of APFO-s from the region of Peja, NAPFO and environmental and energy officials coming from the municipalities of Peja, Deçan, Istog, Gjakova, Junik, and Klina.
The objective of this training is to share with the participants the role and importance of climate change and biodiversity, which are some of the concrete steps to be taken in the future as well as the impact of implementing the project "Sustainable Empowerment of Private and Decentralized Forests in Kosovo "in preserving the environment and mitigating climate change.
Participants through working groups presented continuation and cooperation to be taken at the central, municipal level and other stakeholders on the role and importance of biodiversity and climate change. The main focus was on mitigation of CO2 emission through renewable energy, awareness-raising for carbon sequestration and climate change, and development of biodiversity action plan at the local level.