News
Coordination workshop with Kosovo Forest Agency (KFA) on planning activities for 2020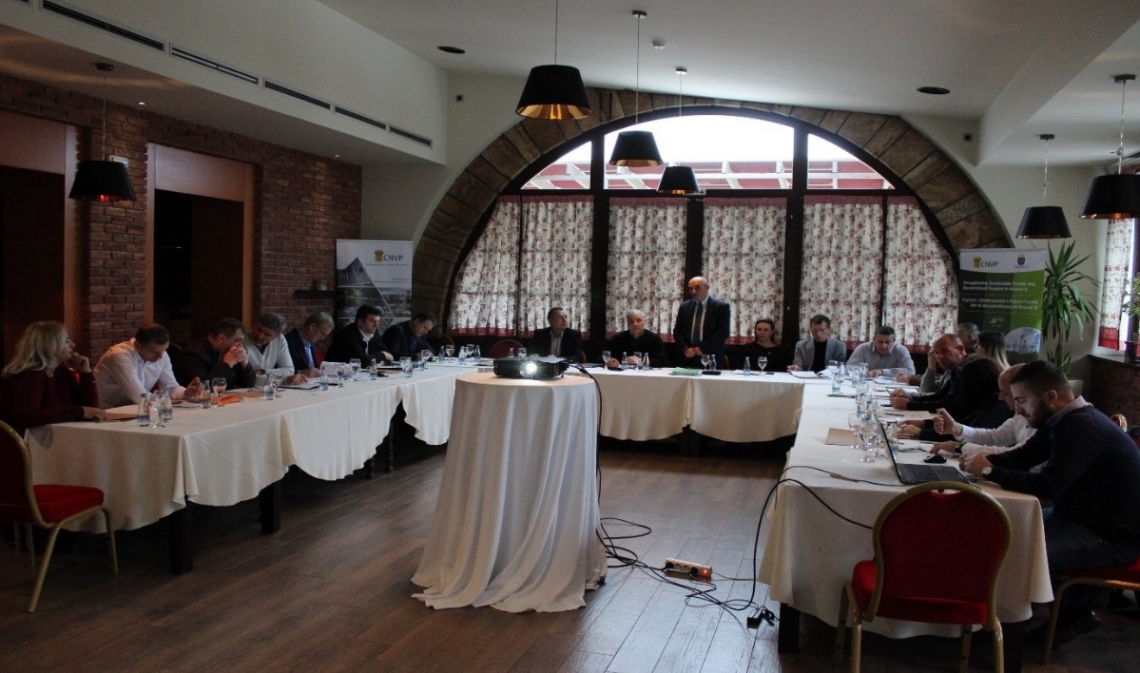 A workshop on Joint Forest Management (JFM) was held during 19 - 20 December 2019 in Peja, Kosovo.
The purpose of the workshop was to analyze the achieved progress during 2019 regarding the implementation of Joint Forest Management which took place in 11 places as a pilot project.
The workshop discussed the process of JFM related to challenges, risks, opportunities and coordination of activities for further steps that should be taken, as well as the promotion of Fast Growing Trees and chestnuts Value Chain in Kosovo.
The workshop provided information on processes of joint forest management, legal issues, practices of management plan preparation and implementation in the field. Also, it was discussed for issues related to inclusion and finalization of some activities in the annual plan with forest management for 2020, modeling through good silviculture practices, fast-growing tree species, biomass, etc.
The annual plans of forest management for 2020 were presented at the workshop, including activities related to JFM and based on best practice models currently used in 11 municipalities.
The event was organized within the framework of the Strengthening Sustainable Private and Decentralised Forestry (SSPDF) project that is funded by the Embassy of Sweden in Pristina and implemented by CNVP Kosovo.