News
Three thematic workshops were organized by CNVP Montenegro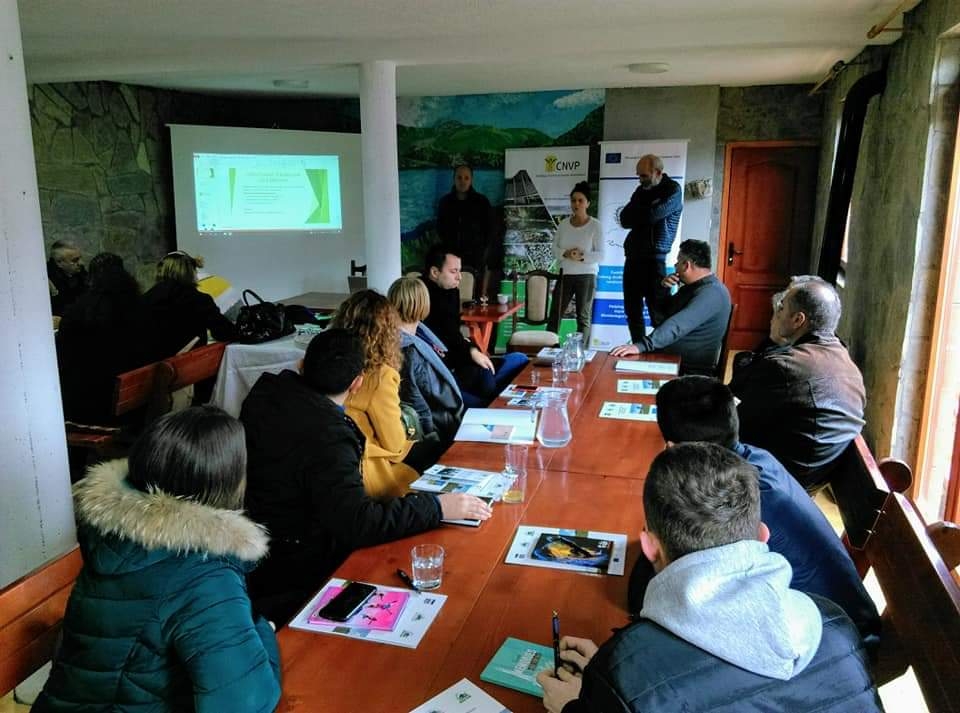 During December 2019, CNVP Montenegro organized three thematic workshops within the project "Rural Development driven by Rural Civil Society Organizations".
The workshops took place in Tivat (14.12.2019), Bijelo Polje (18.12.2019) and Podgorica (27.12.2019).
During the workshops, the results of the research on rural communities / households were presented. The survey involved 1000 households and was conducted in 17 cities of Montenegro. Following the results presented, the participants discussed the presented results and proposed some of the topics that should be highlighted during Rural parliament which will be held in March.
The workshops were attended by 65 participants from civil society, local communities and farmers.