News
CNVP Kosovo continues with ex-post analysis for heating systems based on wood chips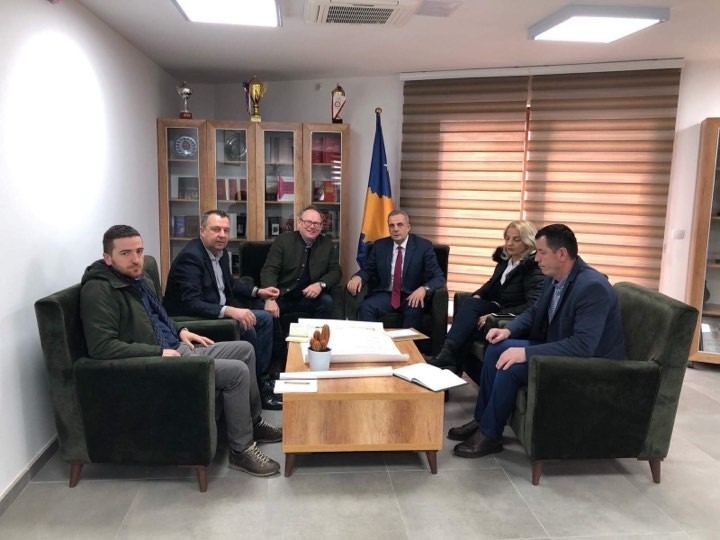 CNVP Kosovo is working on the further development of economic/financial studies of the costs and benefits associated with wood chips as raw material and alternative forestry models.
From 3 to 7 February 2020, some potential municipalities were visited and together with the mayors were discussed the following steps in the realization of case studies for installing district biomass heating systems at the municipal level as well as identification of joint-planners for future activities.
SSPDF project is continuing to promote the concept of local initiatives on biomass production and use of it for renewable energy and related to that been finalized case studies from 6 selected municipalities. In the framework of promotion of sustainable forest management and wood biomass production to be used in "Biomass Decentralized District Heating Systems", CNVP project team is working on the preparation of economic/financial studies of costs and ex-post analyses of innovative heating systems based on wood biomass (wood chips) for renewable energy.
These activities were supported through the Sida-funded project Strengthening Sustainable Private and Decentralized Forests that are being implemented by CNVP Kosovo.