News
Regional workshop on exchange of information and best practices on managing illegal timber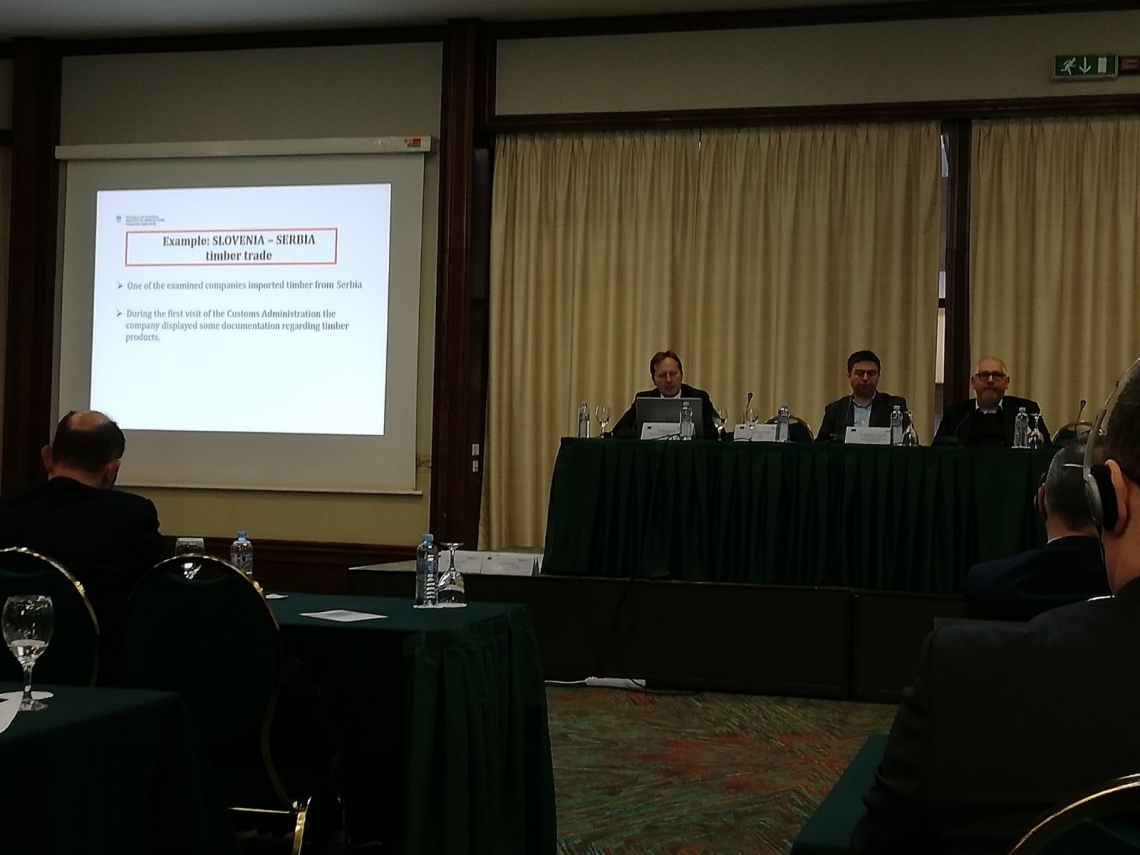 CNVP representative has participated on the "TAIEX EPPA Regional workshop on exchange of information and best practices on managing illegal timber".
The workshop was organized in Skopje, N. Macedonia from 19 to 20 February 2020.
The workshop aimed to provide advice and guidance on the process of alignment with the EU Timber (EUTR) Regulation and the Forest Law Enforcement, Governance and Trade (FLEGT) Regulation in the Western Balkans.
On the first day of the workshop, CNVP had its presentation, on topics and experiences that the organization has related to Forest Certification, with the accent on PEFC certification scheme and its relation to EUTR, as well as on illegal timber and action plans for combating forest crime and corruption.