News
Celebrating Earth Day, 22 of April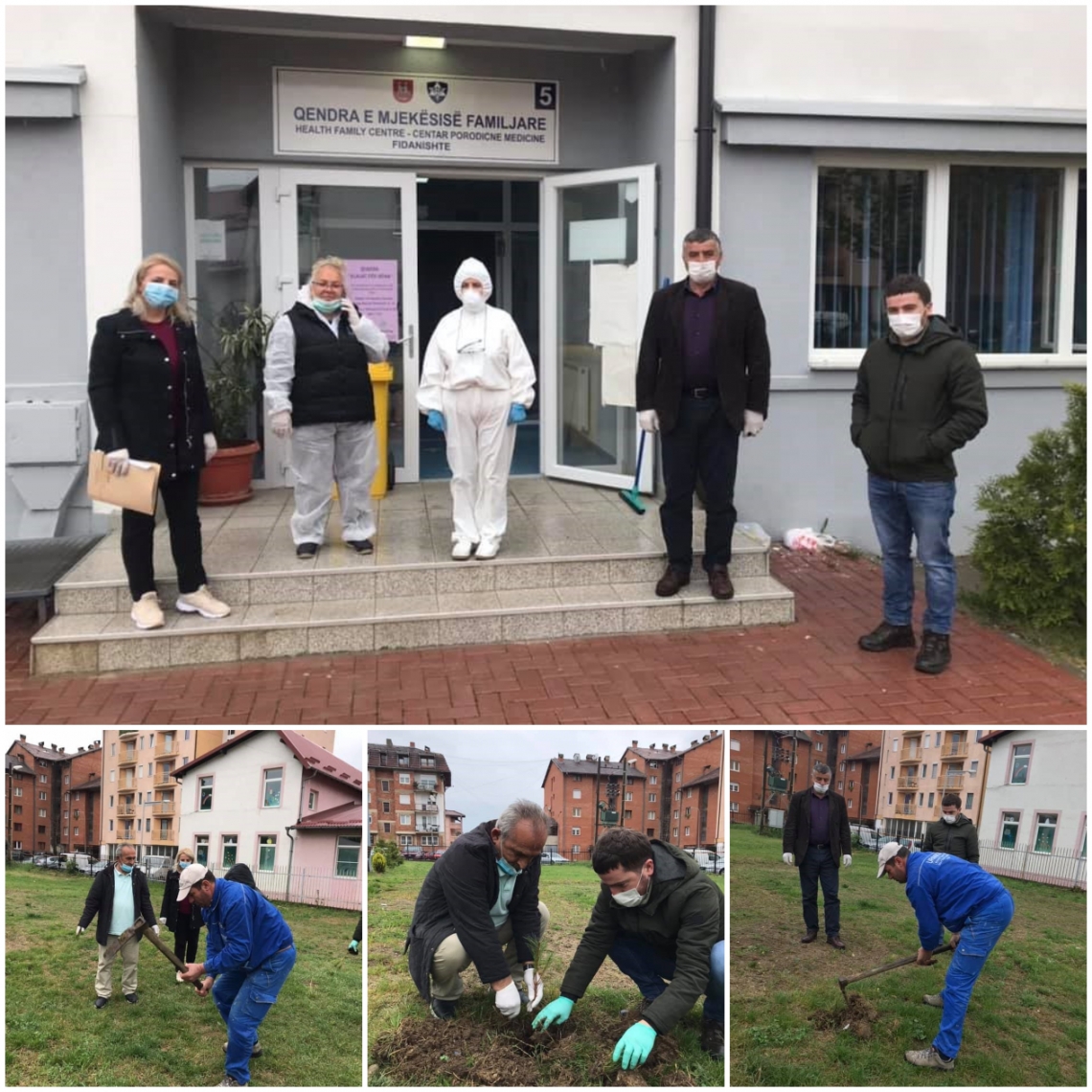 Earth Day reminds us to take care of our planet- whether it's cleaning up litter, planting more trees, recycling and repurposing, or going on a walk in a green space.
This year CNVP Kosovo together with the National Association of Private Forestry Owners and Kosovo Forestry Agency has marked the 50th anniversary of Earth Day by planting pine seedlings.
This activity took place at the Health Institutions garden, planting seedlings (pine) as a sign of respect and gratitude for their contribution to the fight against COVID 19 as well as the school in Drelaj in Rugova.
CNVP is continuously working closely with NAPFO, Kosovo Forestry Agency and Municipalities on raising awareness on forest protection, environment and climate change and this day the activity seeks to raise awareness about mankind's role in protecting our natural world although in extraordinary conditions.
The activity is supported through the Sida-funded project Strengthening Sustainable Private and Decentralised Forests that is being implemented by CNVP Kosovo.