News
Meeting in frame of the project: Regional action for combating forest crime and corruption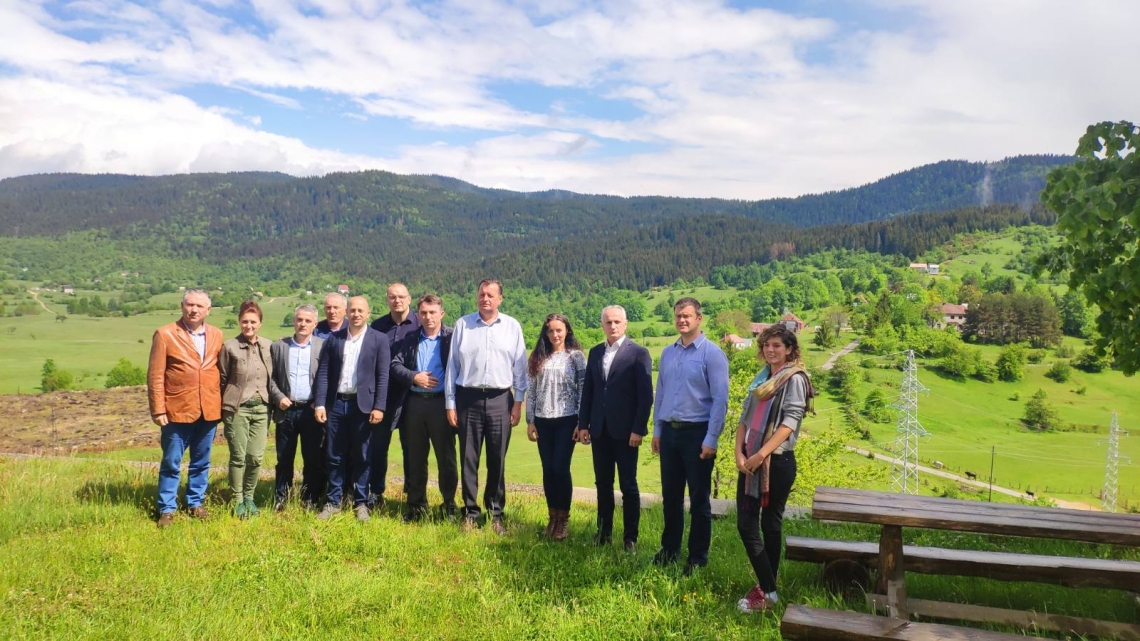 In the frame of the Project: "Regional action for combating forest crime and corruption", on 28.05.2020 a workshop for advocacy and lobby was held in Plužine (Montenegro). The meeting was attended by representatives of the Coordination team for the fight against corruption and crime in the forestry of Montenegro; Ministry of Agriculture and Rural Development; Forest Administration; Nature Park "Piva"; Representatives of the NGO sector and representatives of project partners Green Home and CNVP.
CNVP representative coordinated the meeting where problems arising from the management of forest resources in the area of Plužine were discussed. Failures that occur for various reasons often negatively affect the sustainable management of natural resources, specifically in the part related to the Nature Park "Piva". The problem of forestry planning documentation in the park was especially emphasized, where often the narrative part does not coincide with the maps and reality on the field.
One of the problems that have been pointed out is that forest management plans are not done transparently, often without suggestions from other stakeholders, and do not include all the necessary elements related to nature protection.
The general conclusion of the meeting was that so far some actors involved in forest management in this area have not cooperated well in order to jointly manage forest resources and did not engage sufficiently to overcome the existing problems, which concluded that cooperation must be much more intensive and transparent so that joint forest management is done in a sustainable way with maximum respect of all environmental aspects.