News
Capacity building trainings "Rural Women from Prespa"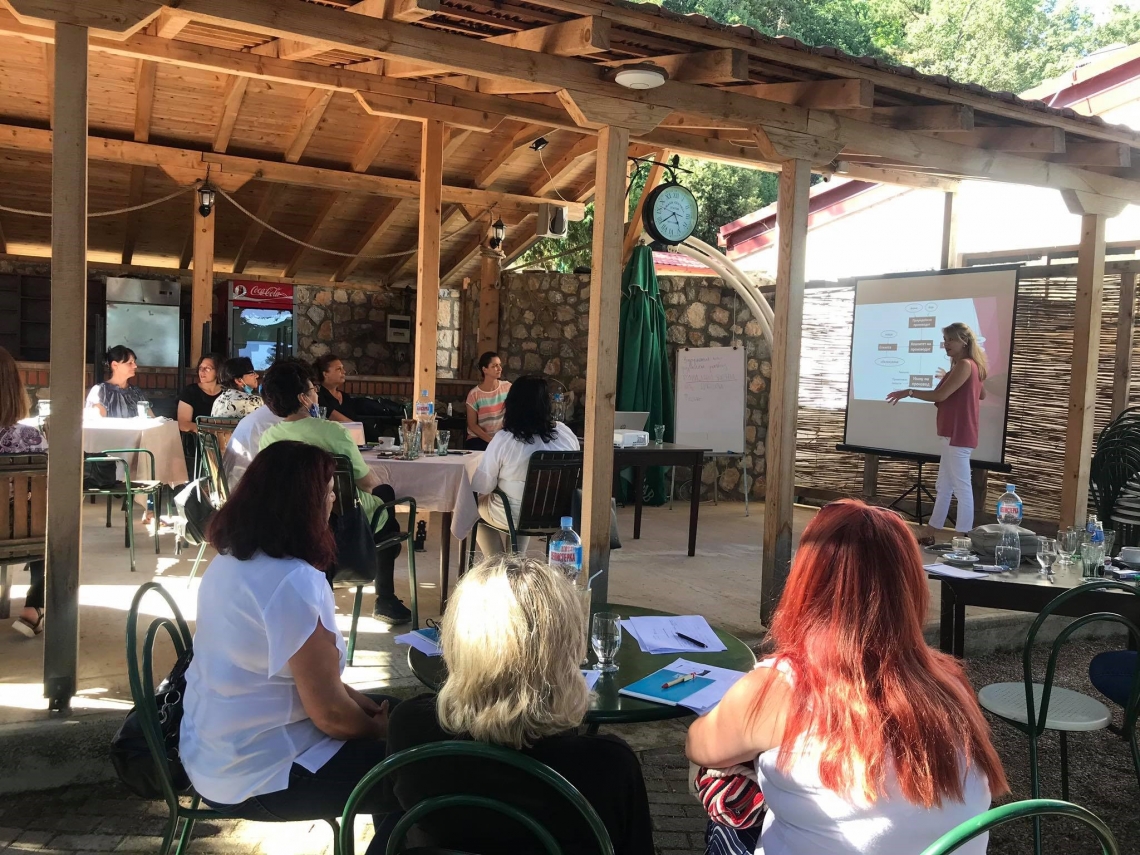 From 20 to 22 August 2020, CNVP held training following the needs for capacity development of the newly established Association for Rural Development "Rural Women from Prespa" (RWP).
The training aimed to increase the knowledge, skills, and abilities of the women from Prespa for better implementation of the project for plantation of medicinal and aromatic herbs, specifically mountain tea.
The training topics were adapted to the current knowledge of RWP:
- Strategic planning
- Cooperatives
- Marketing
- Financial aspects and analysis of operations / Project management
Previously, a survey was conducted by the Association of Agro-Economists of Macedonia (AAEM) in order to determine their needs for capacity development and obtain comprehensive general information for RWP members.
Due to the situation with the COVID-19 pandemic, part of the training was realized through the ZOOM platform, but later the need for training with physical presence was emphasized for greater effectiveness and efficiency.
This activity was implemented in the frame of the PONT (Prespa Ohrid Nature Trust) funded project "NTFP for Prespa Economic Development in Resen"