News
Continuation of activities with NAPFO board members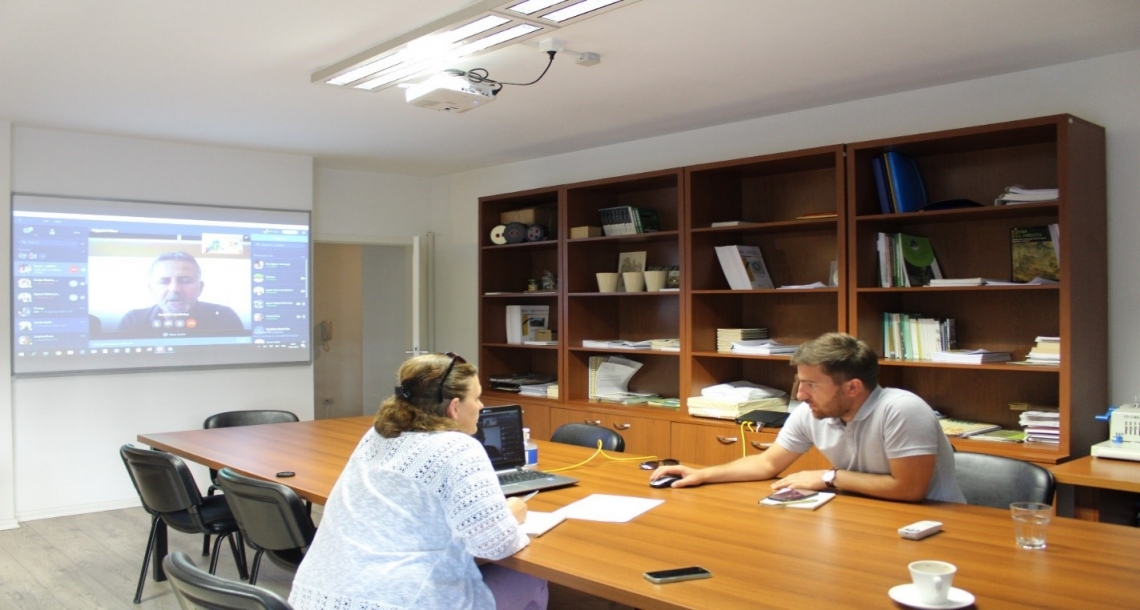 The virtual meeting was organized with the board of the National Association of Private Forest Owners (9 members), two local experts engaged for strengthening capacity building of NAPFO and APFO on service delivery, and the CNVP team.
The topics of discussion were related to ongoing activities by NAPFO, such as organizing a training session for increasing capacities of new members for project management and coordination of working groups established for NAPFO strategy towards 2027.
During the summer period, NAPFO had several meetings with private forest owners in some municipalities that are interested in joining the organization contributing this way to increase membership and extension of activities, restructuring some APFO after their mandate ends and networking with women and youth producer groups.
After drafting Agenda 2020 regarding advocacy with relevant institutions or private forestry and rural development, NAPFO is continuing their communication with central and local level institutions. The training session for increasing capacity building of local association will be organized, and the selection of new members for participation in the training session is in the process and will be conducted by CNVP.
The NAPFO board agreed to continue with the implementation of activities according to well-defined assignments and responsibilities.
This activity is supported by the Sida-funded project being implemented by CNVP Kosovo - Strengthening Sustainable Private and Decentralized Forestry (SSPDF).