News
CNVP supports Municipality of Shtime on drafting the Environmental Local Action Plan 2021-2025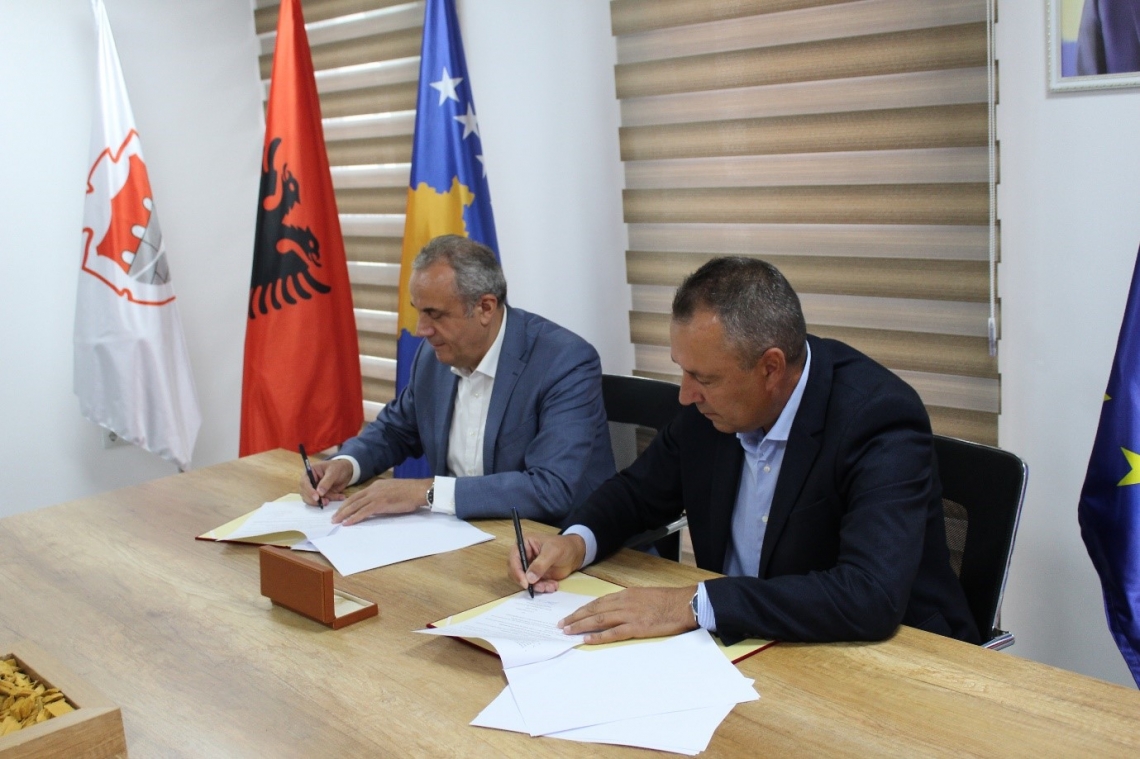 On 28 September 2020, CNVP Kosovo has signed a "Memorandum of understanding" with the Shtime Municipality for Drafting the Environmental Local Action Plan for the Municipality of Shtime 2021-2025.
This memorandum is a result of discussions and proposals for cooperation initiated during meetings between representatives of the Municipality of Shtime and CNVP within the project for sustainable development of decentralized and private forests in Kosovo and the provision of good environmental practices.
The environmental local action plan is a local environmental policy document that sets out environmental priorities and a list of actions that should be addressed. The preparation of these plans enhances the development of skills of local governments and other stakeholders in the environment and the community.
CNVP helps the municipality of Shtime to prepare the draft plan document, provides technical and logistical support, contributes to the plan with the data and proposals deriving from the process of discussions and consultations for the finalization of the document, above all it helps the municipality to fulfill a legal obligation and to give the necessary role and importance to the environment.
The activity was supported through the Sida-funded project Strengthening Sustainable Private and Decentralised Forests that is being implemented by CNVP Kosovo.