News
CNVP held workshop for advocacy and lobbying in Pljevlja (Montenegro)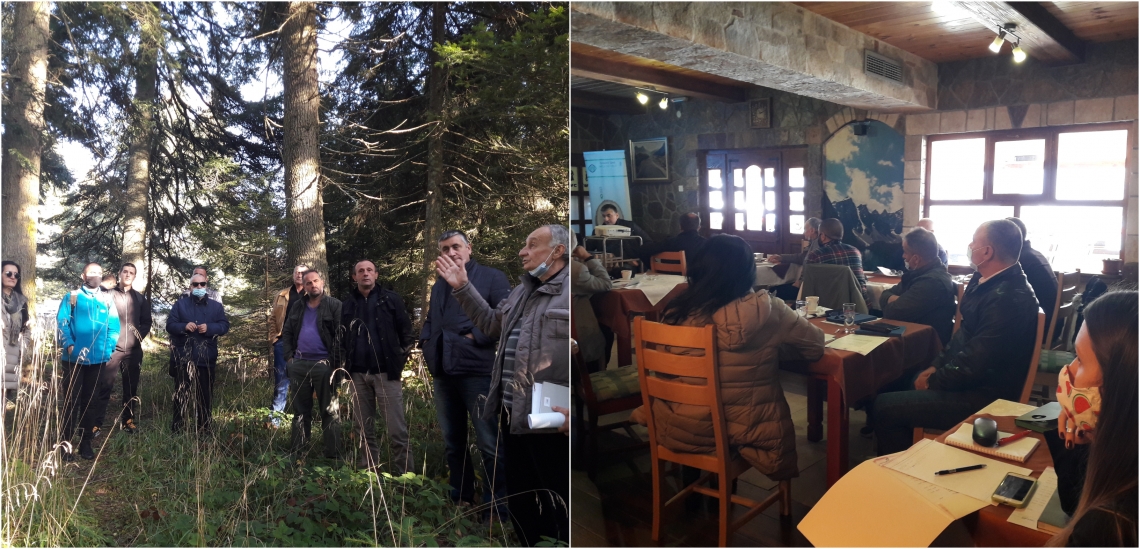 On the 12th of November 2020, within the NORAD project "Regional Action for the Fight against Corruption and Crime in Forestry" a workshop for advocacy and lobbying was held in Pljevlja (Montenegro).
The workshop was attended by representatives of the Ministry of Agriculture and Rural Development, the Forest Administration, the NGO sector, representatives of the association of private forest owners, and the NORAD project.
At the meeting were presented the principles of sustainable forest management and measures that need to be taken for that purpose. Examples of good practices from EU countries in the fight against corruption and crime in forestry were also presented, and the possibilities of their application in our country were discussed.
The meeting aimed to achieve greater cooperation of all stakeholders in the fight against illegal activities in forestry, ie. that stakeholders express their views to improve sustainable forest management and prevent illegal activities which are happening.
The meeting also had an educational character, so that representatives of NGOs and private forest owners gain some knowledge about the principles of sustainable management and how to identify all types of illegal activities that may be or are present, what are their most common causes and how to participate more effectively in the struggle to eliminate them.
After the theoretical part, the participants visited one management unit, where the principles of sustainable forest management and possible consequences in economic, environmental, and social terms that may arise from illegal activities in forestry were practically presented.
This activity is part of the NORAD-funded project Regional Action for Combating Forest Crime and Corruption, implemented in Serbia, Montenegro, Bosnia-Herzegovina and Macedonia by CNVP, Greenhome and FEA.