News
Advocacy training for NAPFO towards improving legal and policy framework for private forest owners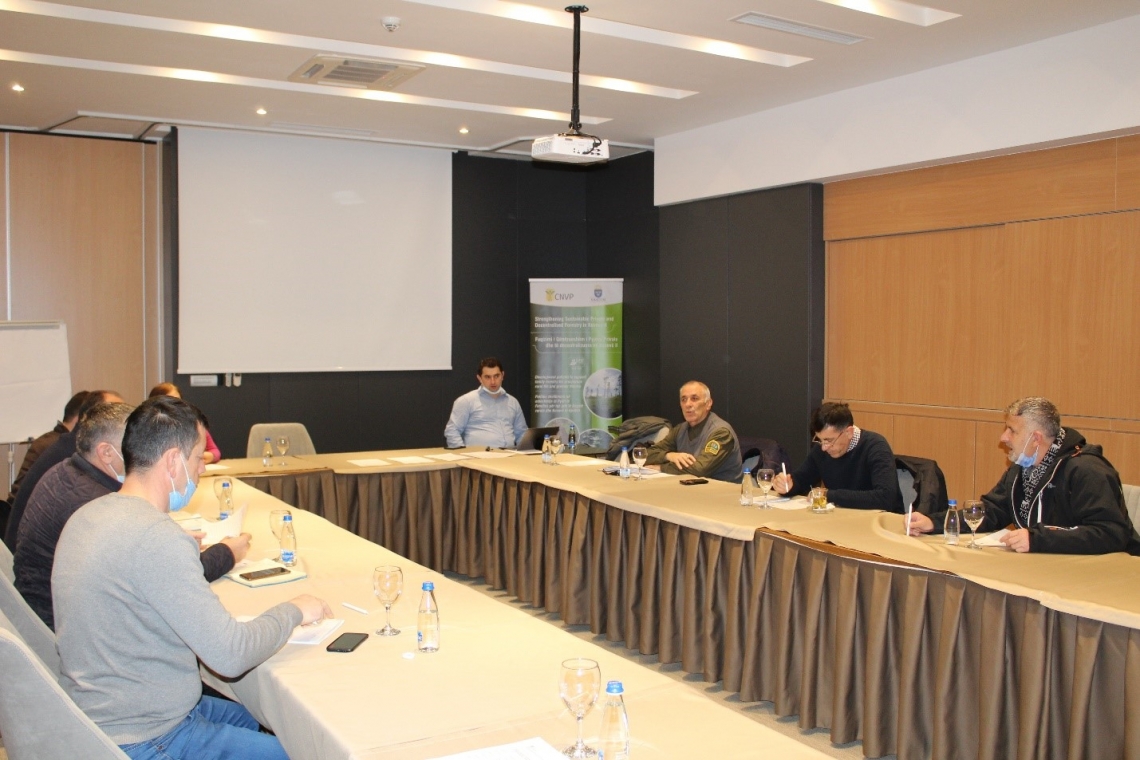 On 17th December 2020, CNVP held a workshop with the key members of the National Association of Private Forest Owners, and the expert for strengthening capacity building of NAPFOs on advocacy for legal and policy framework with relevant institutions.
The topics of discussion were the preparation of Agenda 2021 for NAPFO with a focus on advocacy with the Ministry of Agriculture Forestry and Rural development, particularly with the Department of Forestry, Department of Rural Development Policy-Managing Authority (DRD&MA), and Kosovo Forest Agency to take part in the preparation of initiated policy documents from 2020 such as strategy for forestry as well as the integration of forestry sector into Agricultural and Rural development program.
After the workshop, the meeting that was held with NAPFO representatives of Ministry such as the Department of Forestry and Department of Rural Development Policy, highlighting the role of NAPFO as an important actor in decision making processes by contributing to legal and policy framework for sustainable management of forests in the future.
This activity is supported by the Sida-funded project being implemented by CNVP Kosovo - Strengthening Sustainable Private and Decentralized Forestry (SSPDF).