News
CNVP supports municipalities in MAP's management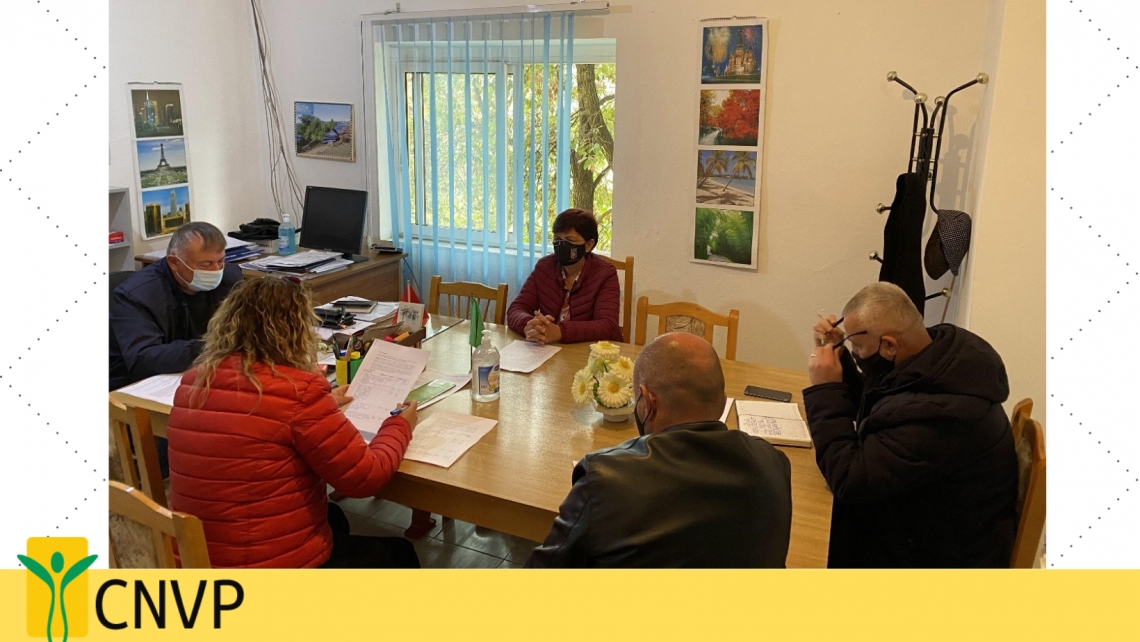 On the 16th of April 2021, CNVP Albania held a discussion meeting with the staff of the Municipality in the Gramsh region. The meeting was held in the framework of the Local Economic Development Project (LED) with the financial support of the Swedish International Development Cooperation Agency (Sida) which is being implemented in 6 regions in Albania, Tirana, Elbasan, Korca, Shkoder, Diber, and Berat.
The aim of the meeting was a reflection on the action plan prepared in support of the MoU signed with the Municipality of Gramsh in the framework of the project.
The main focus of the intervention will be the development of improved systems to regulate the collection of wild MAP,s in the territory of the Municipality. In particular, the establishment of better management and monitoring systems to ensure that the MAP,s fund is managed sustainably and not overexploited.
Another focus will be on promoting the use of unused or abandoned land in the territory of the Municipality for the organized cultivation of MAP, especially through the improvement of processes and procedures for leasing this land to businesses involved in the collection of MAPs.
These issues were discussed with the staff in exploring opportunities and possibilities for how to address them. Two main aspects need further attention such as the inventory of MAP varieties and the registration of abandoned land. One of the most important things discussed was monitoring and management of MAPs in Gramsh territory.
The LED project aims to improve the performance of the Medicinal and Aromatic Plans sector in the respective areas where the project is being implemented.