News
Two-day webinar held in Montenegro on prevention of all types of illegal activities in forestry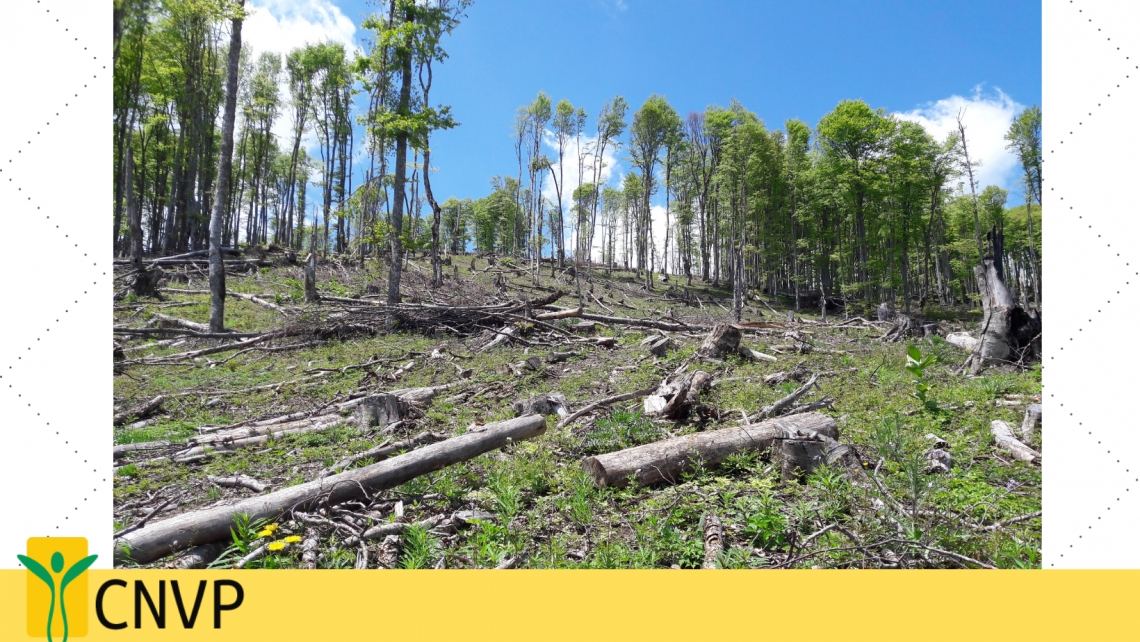 On 28 and 29 of April, Within the NORAD project "Regional action for combating forest crime and corruption", a two-day webinar was held in Montenegro to increase the knowledge and exchange of experiences in the direction of preventing all types of illegal activities in forestry. The main topics presented and discussed were: Forest certification, EU timber regulation, Opportunities in establishing and improving the monitoring mechanisms using modern GiS tools, and information systems on illegal activities in forestry.
Experiences and challenges in creating and implementing initiatives for prevention and fight against illegal activities and corruption in the forestry system in Montenegro were specially presented by local experts Mr. Milić Ćurović and Ranko Kankaraš.
It was especially pointed out that the concession system present in the Montenegrin forestry system is very susceptible to corrupt activities and has led to very poor trends and results in the Montenegrin forestry system, which resulted in poorly developed final wood processing and great enrichment of individuals due to log exports and primary processing.
Special attention is paid to the analysis of the implementation of the National Action plan in the fight against corruption and crime in Montenegro, where the emphasis is placed on the advantages and disadvantages of its implementation and lessons learned that will be used in creating and implementing an action plan for the next period.
As the main shortcoming of the previous action plan, it was emphasized that the reporting on its work results was not correlated with the given indicators, ie that it was presented through the general results, which cannot show the main outcomes.
As a common conclusion of all present was that in order to better action to prevent these actions must achieve the best possible cooperation of all parties in the chain of production and trade in wood, and also increase awareness of the entire population about the importance of sustainable management of this important resource, since only in this way can the desired results be achieved.
Participants in the seminar were representatives of the Ministry, Forestry administration, Academy, Non-governmental organizations, National parks, individual experts.
The project is funded by the Norwegian Ministry of Foreign Affairs.