News
Rural families in Petrela Administrative Unit generate better incomes from selling lavender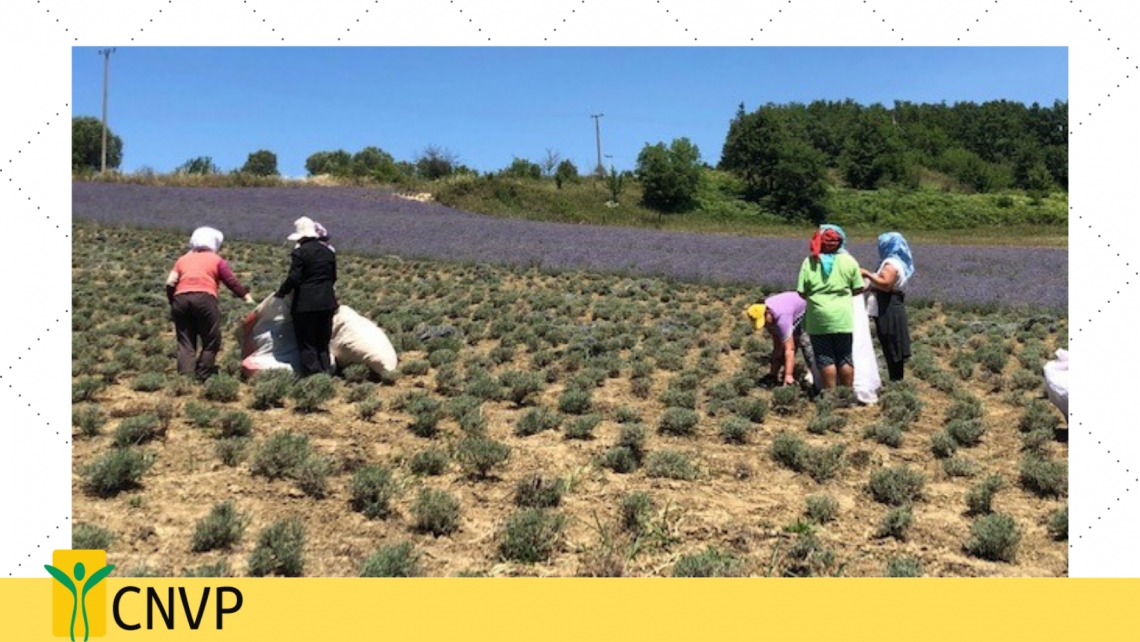 Farmers in Petrela Administrative Unit, Tirana are harvesting lavender. Supported by LED -a Sida funded project- about 30 farmers are supported to plant lavender and laurels in their lands as a more sustainable way to generate incomes. While laurel takes more years to be harvested, lavender is bringing the first income to the farmers. In the second year of the plantation, lavender areas are being harvested producing about 50 % of the optimal production capacity.
Lavender is a perennial MAP that reaches its full production capacity in the third year after plantation and can be harvested for more than 10 years. The 3 hectares of land are planted with lavender seedlings in Petrela and it is estimated that 1 ha of land produces about 3 tonnes of lavender.
The LED project has supported the farmers to enter Contract Farming agreements with MEIA Company for mutually beneficial relations by not only securing the market for their products but also getting better prices for their products. The farmers sell their fresh product to MEIA company which addresses one of the major bottlenecks in the sector, that is ack of drying and storage facilities which destroy the quality of MAPs.
The farmers sell lavender for about 50 ALL per kg and it is estimated that they will generate about 450,000 ALL from selling their lavender in their 3 ha of land.