News
LED project increase incomes of rural households in Albania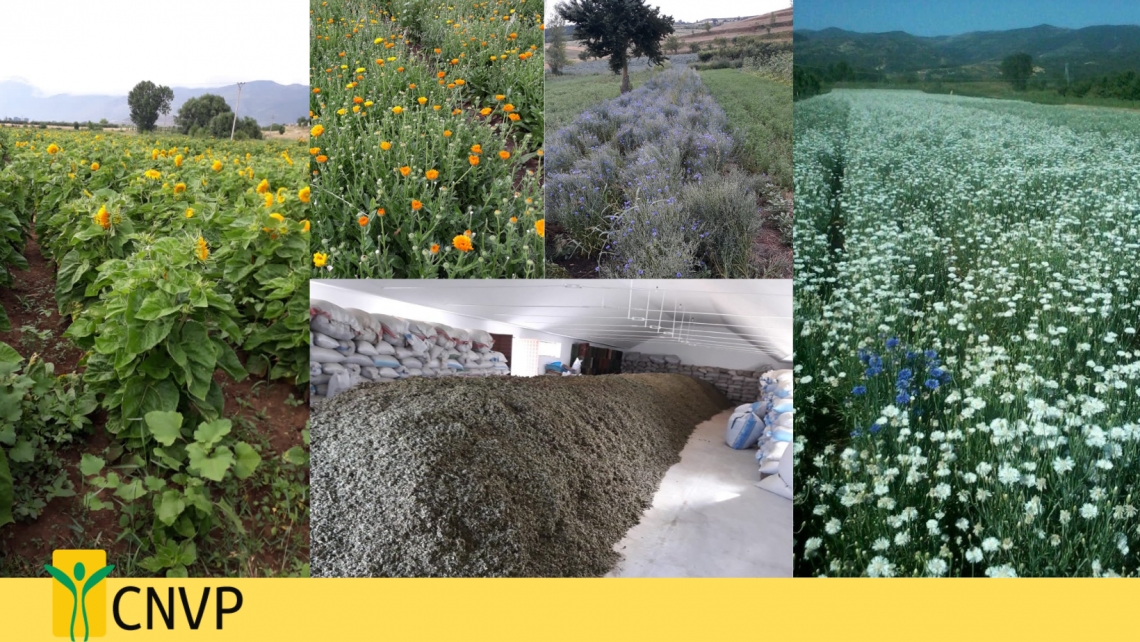 The LED project is implemented by CNVP Albania with the financial support of the Swedish International Development Cooperation Agency (Sida) in 6 regions in Albania, Tirana, Elbasan, Korca, Shkoder, Diber, and Berat from October 2020 to March 2023.
The LED project aims to increase the incomes of households in rural Albania by promoting improvements in the efficiency and inclusiveness of the MAPs (and other NTFPs) market system.
In Devoll Municipality, CNVP is implementing the LED project, based on the MAPs Market System supporting 80 farmers (50 women) with MAPs seeds for plantation of 9.45 ha of black mallow and cyan, during December - April.
This support by the project will result in long-term tangible benefits, particularly income increases, for farmers involved in the Medicinal Plants sector, especially women, in the production of MAPs. The project uses the Market System Development (MSD) Approach working through MAPs private enterprises (Riza Shaholli) to create sustainable cooperation between actors in the market system, mutual benefits of MAP company and producers through Contract Farming.
The project is continuing with the introduction of drying and mechanization technologies increased MAPs organic cultivation, consolidation of business-driven extension services, in support of disadvantaged groups involved in the production of MAPs.