News
CNVP Kosovo organized a round table discussion on Legal Framework conditions in Forestry sector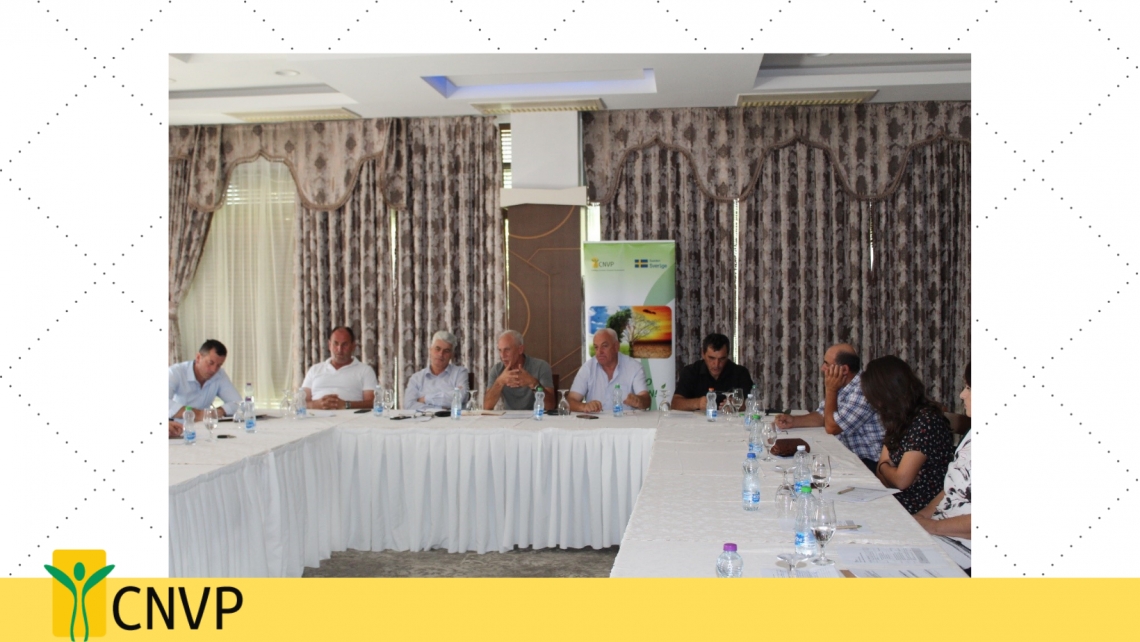 On 11 August 2021, the CNVP Kosovo team facilitated a round table discussion of NAPFOs (National Association of Private Forestry Owners) board members discussing the topics related to legal framework and policies related to the Forestry sector development.
The round table aimed to discuss /debate the draft of the project law articles on forestry, a proposal for a new strategy for forestry development, including private forestry development, and financial support for private forestry owners.
The following topics were debated:
Financial support for private forestry development;
Simplifying procedures for harvesting permission
Strengthening the role of NAPFO/APFO in private forest development
The NAPFO will have to follow up a meeting during the first week of September, meantime the working groups will continue to contribute to the drafting of joint recommendations for legal and policy frameworks.
This activity is supported by the Sida-funded project being implemented by CNVP Kosovo - Strengthening Sustainable Private and Decentralized Forestry (SSPDF).