News
Coming soon: National workshop "Regional action for combating forest crime and corruption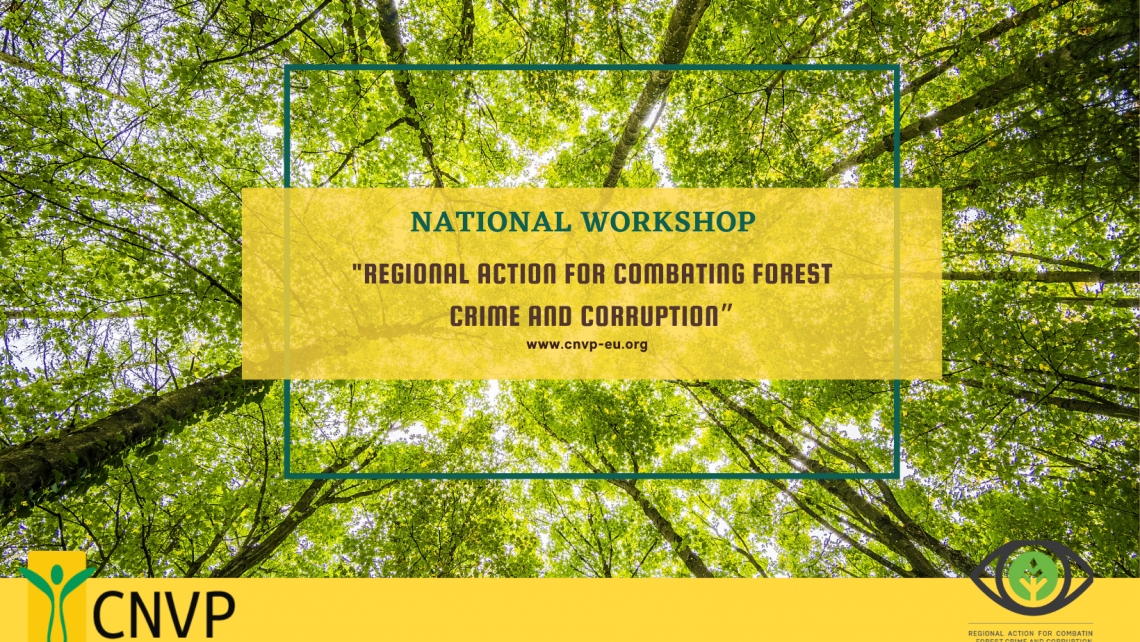 On 15 September 2021, CNVP Macedonia will organize a National Workshop in the frame of the project: "Regional action for combating forest crime and corruption", funded by the Norwegian ministry of foreign affairs. The project is implemented in four Balkan countries: North Macedonia, Serbia, Bosnia and Hercegovina, and Montenegro.
All relevant stakeholders from the forestry and forest crime-related sectors are invited to participate in the workshop. On this event project progress and results until today will be presented, as well as a gap report related to legislation and processes in the fight against crime and corruption in forestry in the country. The upcoming draft Action plan for the fight against crime and corruption in the sector will be also presented and discussed with present stakeholders at the event.
The event will be organized in Hotel Solun - Skopje, with a physical presence and following of all Covid related protocols for the organization of public events.