News
Action Plan for Combating Crime and Corruption in Forestry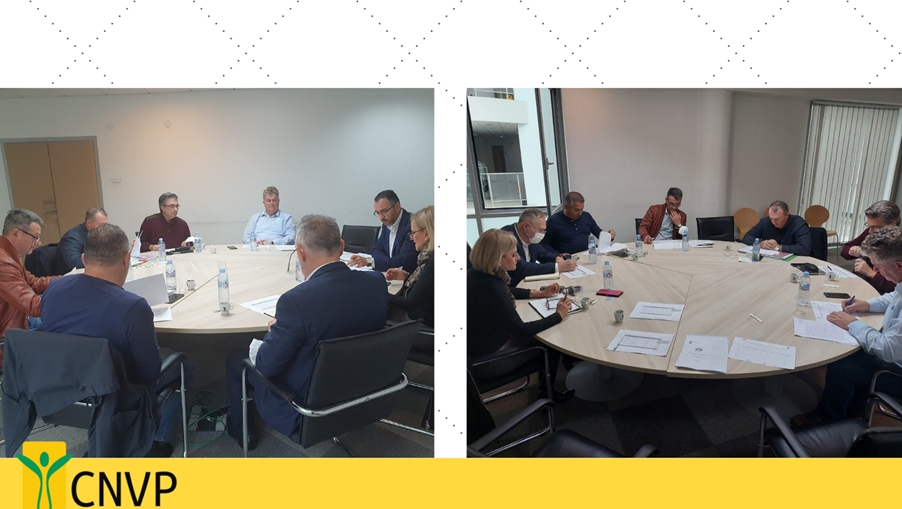 On October 14, 2021, CNVP Macedonia held a workshop to finalize and define the Action Plan for Combating Crime and Corruption in Forestry.
The workshop was attended by main relevant stakeholders from the forestry and forest crime-related sectors.
This activity was organised in the frame of the project: "Regional action for combating forest crime and corruption", funded by the Norwegian ministry of foreign affairs.
The project is implemented in four Balkan countries: North Macedonia, Serbia, Bosnia and Hercegovina, and Montenegro.