News
Тhe final regional workshop: "Regional Action for Combating Forest Crime and Corruption"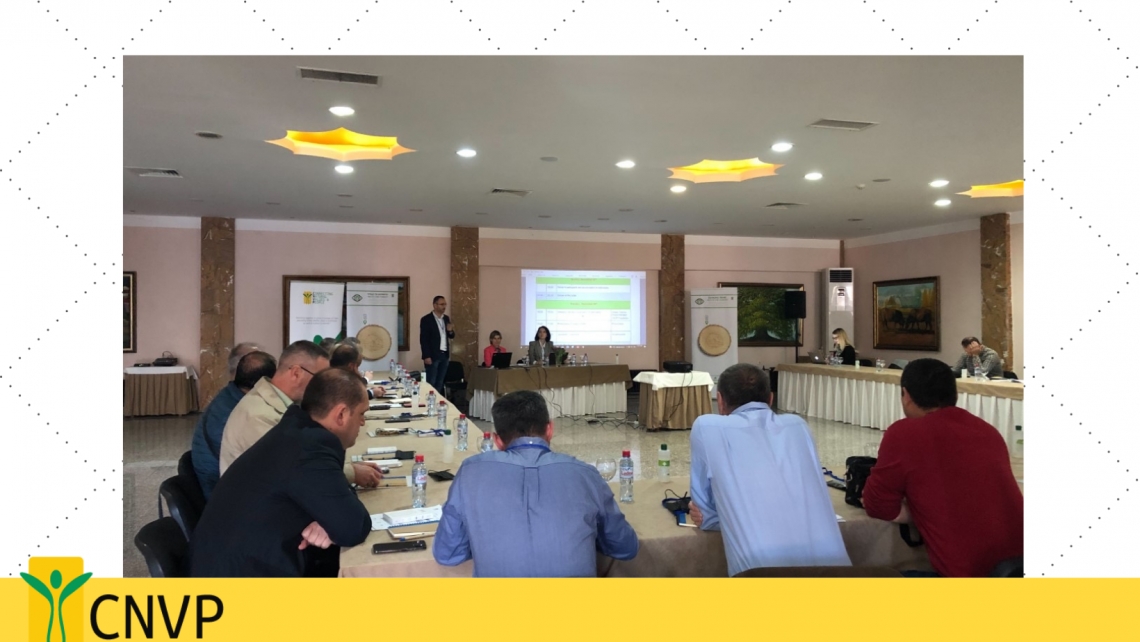 Within the three-year project "Regional Action for Combating Forest Crime and Corruption" in Ohrid, North Macedonia, from 8 to 10 November 2021, the final regional workshop was held, which brought together representatives of the forestry sector from BiH, North Macedonia, Serbia and Montenegro.
Around 30 participants from the four project countries attended the workshop. Participants were relevant stakeholders in the field of forestry and environment, such as representatives of relevant ministries, inspectorate, public enterprises, etc.
In the first part of the workshop the project team presented results achieved in the course of the project related to: GIS tools, interactive maps, project website, capacity building activities-webinars, Survey on corruption and illegal activities in forestry, National methodologies on monitoring illegal activities in forestry and media campaign.
The second part of the workshop was dedicated to the presentation of Action plans for combating illegal activities in forestry. The draft action plans for Montenegro, Serbia, N. Macedonia and BiH were presented and discussed by all participants.
The future possibilities for cooperation were also discussed at the end of this final project event and how results from the project can be utilized by institutions in fighting illegal activities in forestry.
The Project (2018-2021) is being implemented by CNVP www.cnvp-eu.org, FEA www.feaseee.org and Green Home www.greenhome.co.me in Serbia, BiH, North Macedonia and Montenegro, with financial support of the Ministry of Foreign Affairs of the Kingdom of Norway. The objectives of the project are networking of actors from the forestry sector, increase of transparency, good governance, development of capacities and mechanisms for the fight against crime and corruption, as well as the development/adoption of Action Plans for combating illegal activities in forestry.
More information about the project can be found at www.watchtheforests.org