News
Market System Development - Local Consultant Required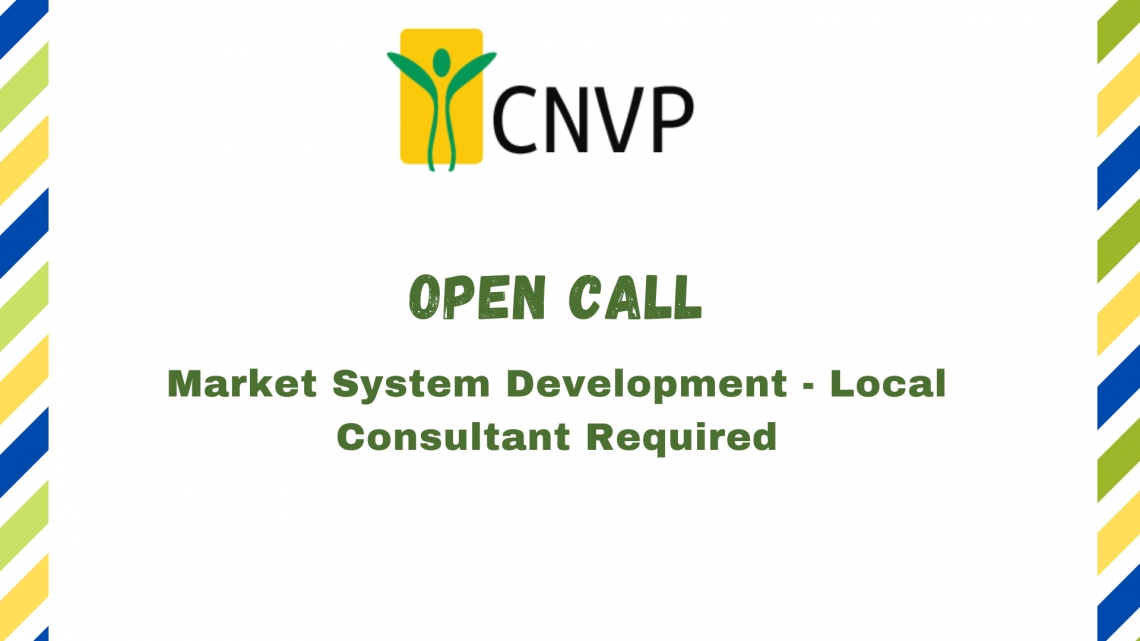 CNVP Kosovo intends to recruit a local consultant who has significant experience in the forestry sector and forest-related products and marketing, to support the implementation of the market system development approach within the Sida-funded Sustainable Use of Natural Resources for Environment and Economic Development (SUNREED) project during 2022-26.
The consultant will be responsible for helping to:
improve existing market systems and value chains for forest products and wood biomass (wood chips);
identify areas for assistance and intervention that will facilitate MSD in these different sub-sectors.
We are looking forwards to receiving your CV, technical and financial offer (including proposals for the implementation and methodology of the requested services according to the ToRs), and information about your readiness during the given timeframe.
Interested candidates should apply in English by email (subject line: National expert on Analyse market system development (MSD) opportunities for forest products and wood biomass to Xhevat Lushi, CNVP Kosovo Country Director (xhevat.lushi@cnvp-eu.org) and Egzon Tahirukaj, CNVP Kosovo Advisor (egzon.tahirukaj@cnvp-eu.org)
The deadline for applications is on Friday, 20 of May 2022
Please note that only short-listed candidates will be contacted.
The ToRs are presented in Annex 1.