News
CNVP Kosovo engages with municipalities to promote wood biomass production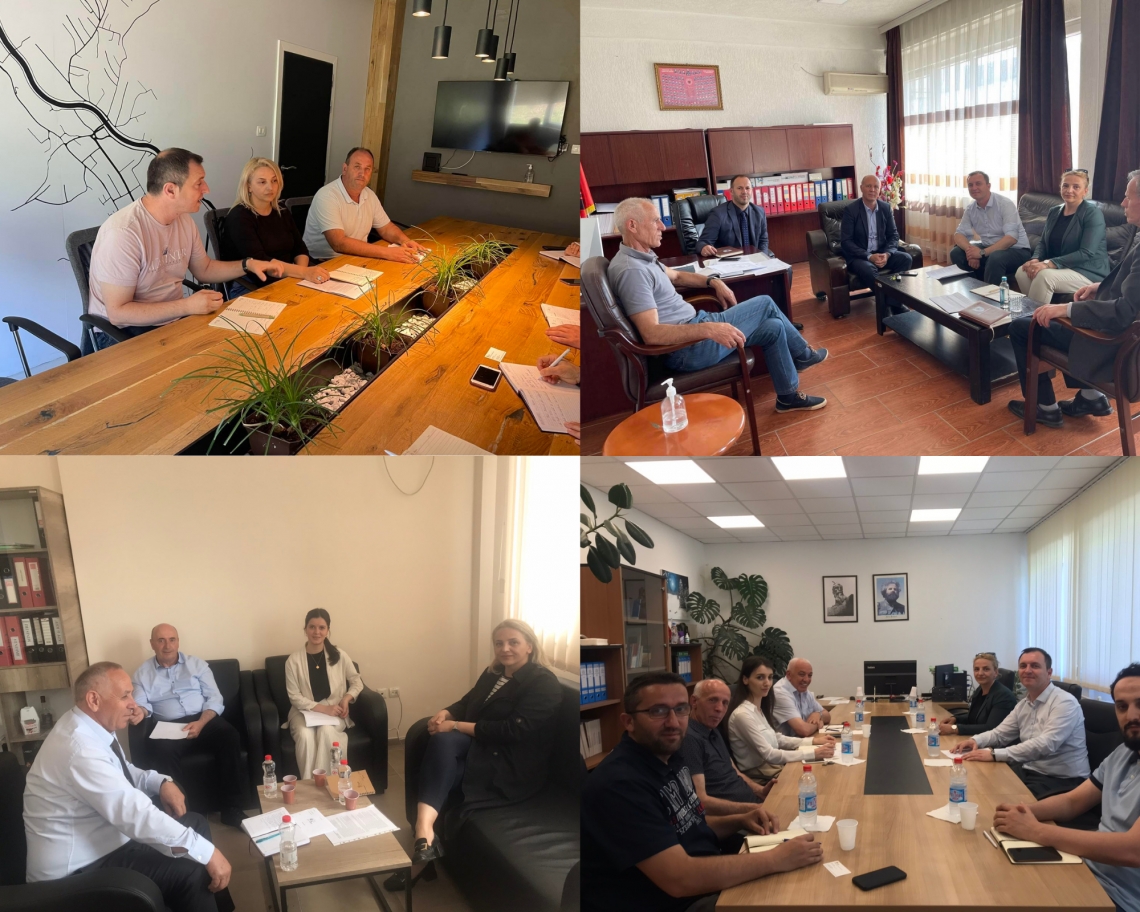 CNVP Kosovo is supporting the establishment of municipal working groups to promote the wood biomass production, market development and use in ten municipalities in Kosovo.
The working groups are composed by representatives of municipal directorates of agriculture, forestry and rural development, economic development, environment and cadaster, as well as by the representatives of the Association of Private Forest Owners (APFO).
These working groups established under the SUNREED project activities funded by SIDA, will provide coordination between private forest owners/villagers, APFOs and private actors at the local level related to wood biomass production, marketing and use.
Apart to this, the project aims to develop a roadmap which will pay special attention to traceability to ensure that the wood is sustainably sourced having in consideration the reduce of greenhouse gas impact.
While participating in different workshops, focus group discussions, forum meetings, training and promotions, working groups will foster policy dialogue and coordinate and monitor actions and discuss interventions on the wood biomass production.
Municipalities have shown great interest to contribute in the process and assist in increased and diversified production from sustainably managed forests.