News
SUNREED project starts preparation of gender analysis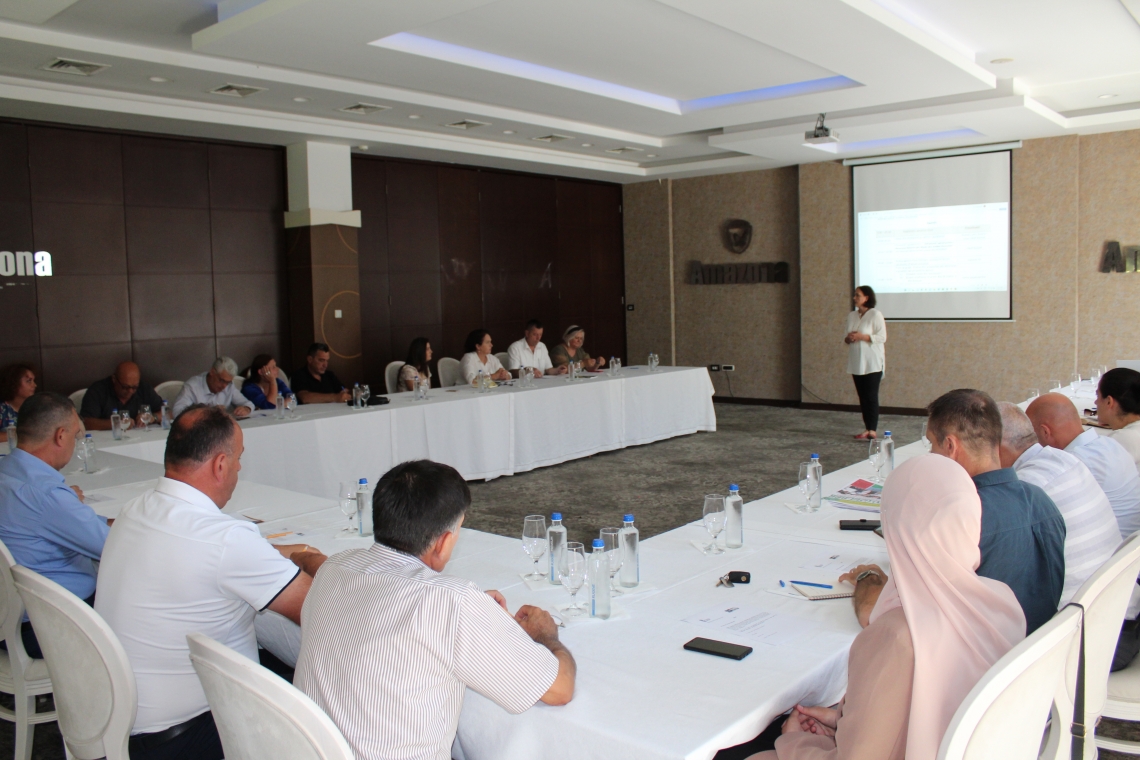 The Sustainable Use of Natural Resources for Environment and Economic Development (SUNREED) project is working towards improving the situation for women and men, girls and boys living in poverty by affecting four dimensions of poverty: resources, power and voice, opportunities and choice, and human security.
Gender mainstreaming is an important component of the SUNREED project by integrating gender equality considerations into all project activities in collaboration with partners and institutions.
To address the identified gaps and to respond to gender equality issues, the study analysis on gender has started as a baseline for any inequalities in participation, access and benefits in the design, implementation, budgeting, monitoring, and evaluation of interventions.
The gender study analysis will serve as an internal guiding document to mainstream gender into the project's objectives and methodological approach.
During the first implementation phase of gender analysis, several meetings were held with different actors at local and national level and the workshop is held with an intention to facilitate reflection, collect feedback and proposals from the participants on gender related project activities. The problem analysis exercise during the workshop was realized with representatives of NAPFO/APFOs, WYPGs and national and local institutions (MAFRD, MESPI, KFA, municipalities). The discussion and reflection of each of three groups were facilitated by the consultant engaged and CNVP team.
Apart, this study will identify difficulties, obstacles, and challenges that woman faces in the market system development of economic activities, including presentation of findings and recommendations for the support and promotion of gender equality for the SUNREED project. The results of the gender analysis are planned to be delivered on September this year.