News
Coordination meeting with municipality of Peja on biomass production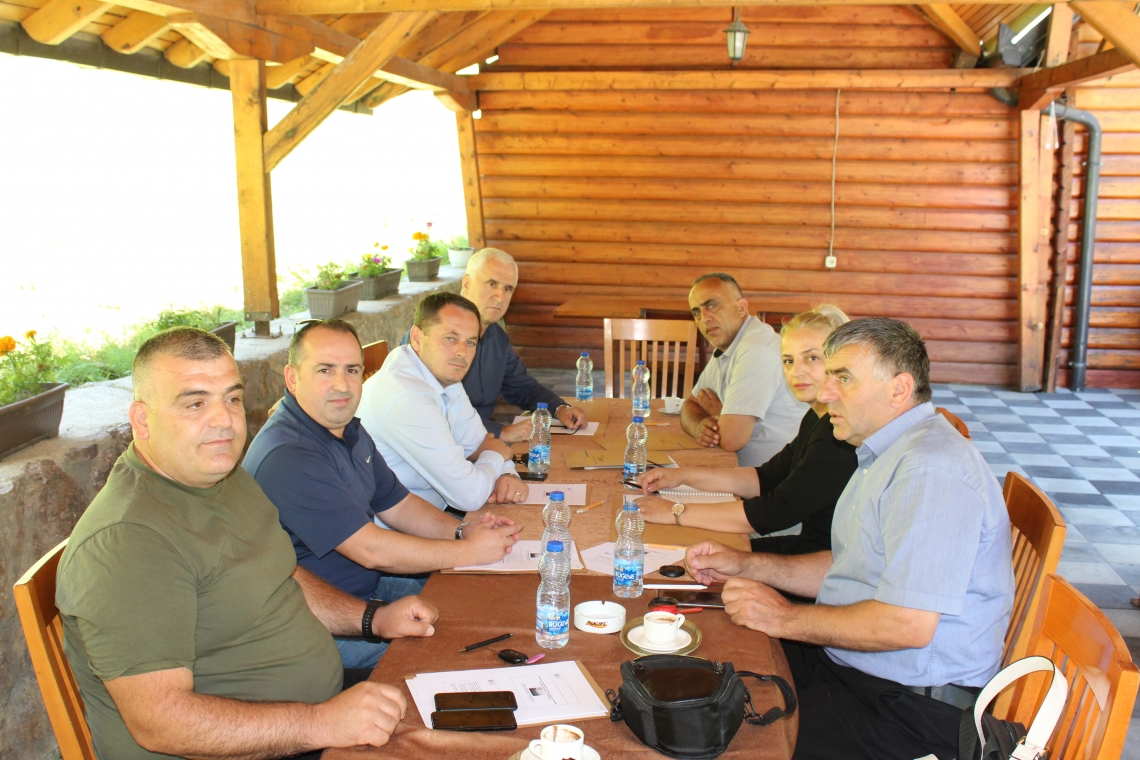 CNVP held a consultation meeting with the municipal working group of Peja for wood biomass production, marketing and use. The objective of the meeting was to inform the working group of Peja on SUNREED project activities, including the aim to develop a roadmap for biomass production, to establish and promote a multi-stakeholder forum on biomass, to conduct the feasibility study for biomass collection centers and to develop capacities for the management of heating systems based on biomass.
Participants discussed for the steps to be taken regarding the biomass component, in line with the new strategy on Forestry Development 2022-2030 and the new draft law on Forestry.
The working group in Peja is composed by the representatives of directorates of forestry and rural development, economic development, environment and cadaster, as well as by the representatives of the Association of Private Forest Owners (APFO).
These working groups established in several municipalities under the SUNREED project activities funded by SIDA, will provide coordination between private forest owners/villagers, APFOs and private actors at the local level related to wood biomass production, marketing and use.