News
Building capacities for better service delivery of private forest owners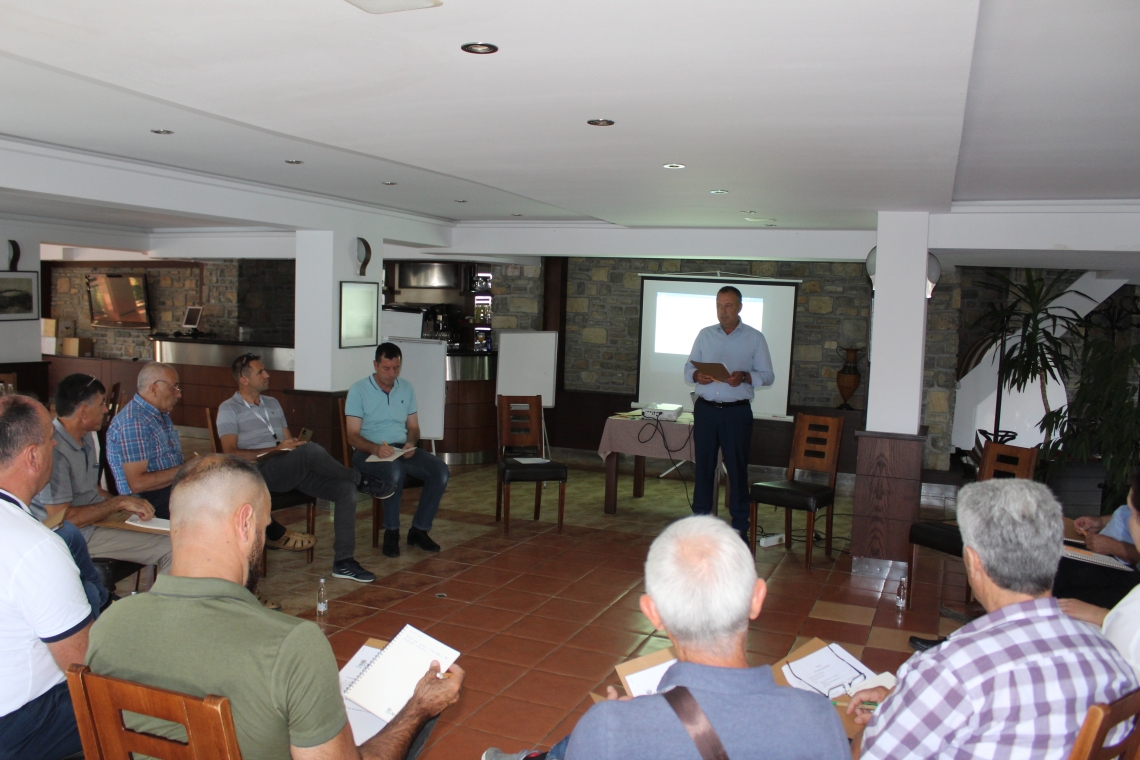 A three day interactive workshop with National Association of Private Forest Owners (NAPFO) and several Associations of Private Forest Owners (APFO) is being organized in Istog from 20-22 July by CNVP Kosovo through the SUNREED project, to build their capacities on management and administration.
Among the key issues addressed in the workshop are advocacy efforts to influence public policies in order to empower the marginalized groups, overall organization aspects of NAPFO's and APFO's and ways to increase memberships.
NAPFO and the APFOs are essential in providing advisory services to their members on forest-related matters and in advising public institutions such as municipalities, ministries and the Kosovo Forest Agency on how to best support forestry-related livelihoods and forest management.
"With the aim of consolidating the structures of NAPFO and APFOs, CNVP through the SUNREED project, is providing a package of capacity development for the management of NAPFO/APFOs for further organisational development in providing service delivery for its members, as well as to move with advocacy related to forestry policy reform", says Xhevat Lushi, CNVP Country Director in Kosovo.
Since 2009, CNVP has continuously supported private forest owners to get organised through a network of associations. Up to date, 23 Associations of Private Forest Owners have been established with about 12,000 members and 15 Women and Youth Producers Groups (WYPG).
This support will be continued also through the five-year project "Sustainable Use of Natural Resources for Environment and Economic Development (SUNREED)", funded by SIDA, which aims to contribute to poverty reduction through additional income and jobs derived from forest products such as wood biomass, Non-Wood Forest Products (NWFP) and carbon; backed up by an enabling policy environment and supported by sustainable service provision by the NAPFO and APFOs.