News
Private forest owners identify priorities for implementation of the new Strategy on Forestry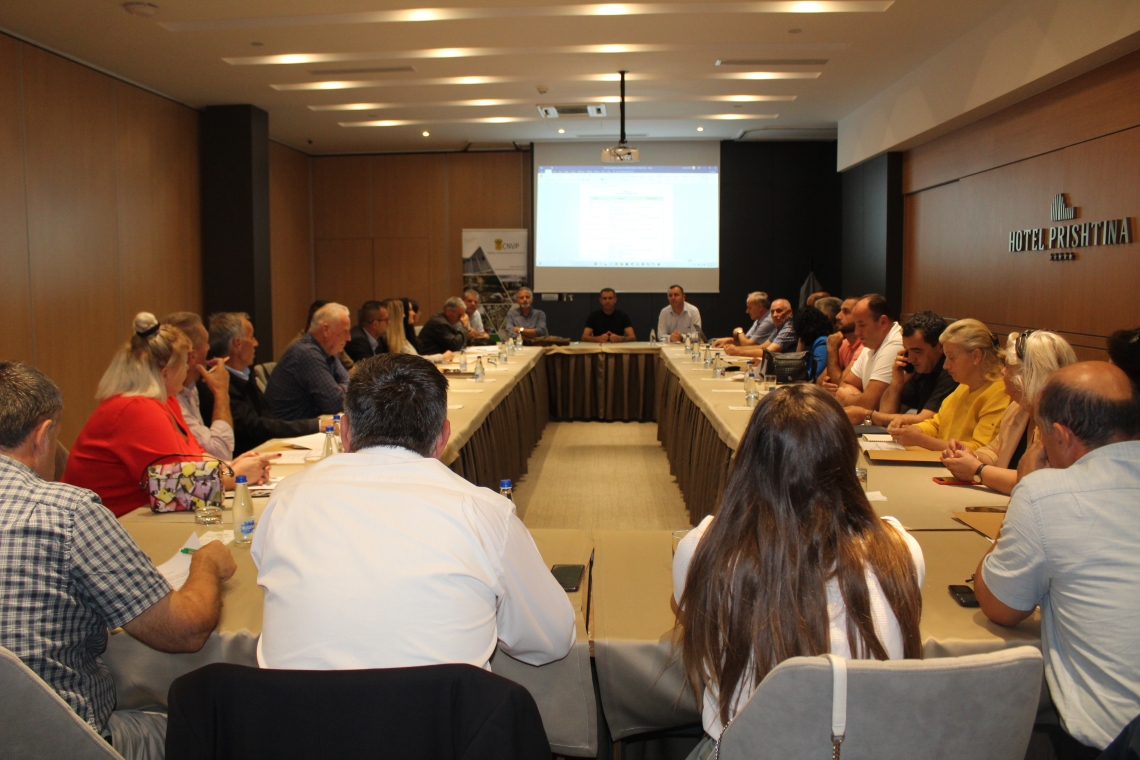 About 30 private forest owners gathered in a workshop organized by CNVP Kosovo through the SUNREED project, to discuss implementation of the activities foreseen in the new Strategy on Forestry Development 2022-2030, approved recently by the Government of Kosovo.
The strategy and its action plan foresee support for private forest owners to contribute to forest management. Private forests constitute about 38 percent of the forest area in Kosovo, while public forests make up the rest.
The presentation of the strategy and the action plan, with a focus on aspects related to private forests, was made by the forestry expert, Ibrahim Muja, who also presented the example of Croatia in managing private forests.
The workshop continued with the work in groups where representatives of the National Association of Private Forest Owners (NAPFO), associations and private forest owners have identified some of the priority activities for the implementation of the Strategy for Forestry Development, such as preparation of the database of private forest owners, establishment of a fund by MAFRD to support the private forest owners including capacity building activities and increasing opportunities for employment in rural areas.
In the framework of the Sustainable Use of Natural Resources for Environment and Ecomonic Development (SUNREED) funded by the Embassy of Sweden in Prishtina, CNVP will continue to work with private forest owners to support them in sustainable management of forests, including implementation of activities foreseen in the Strategy on Forestry Development and the Action Plan.