News
Model projects presents their products during Balkan Green Belt Days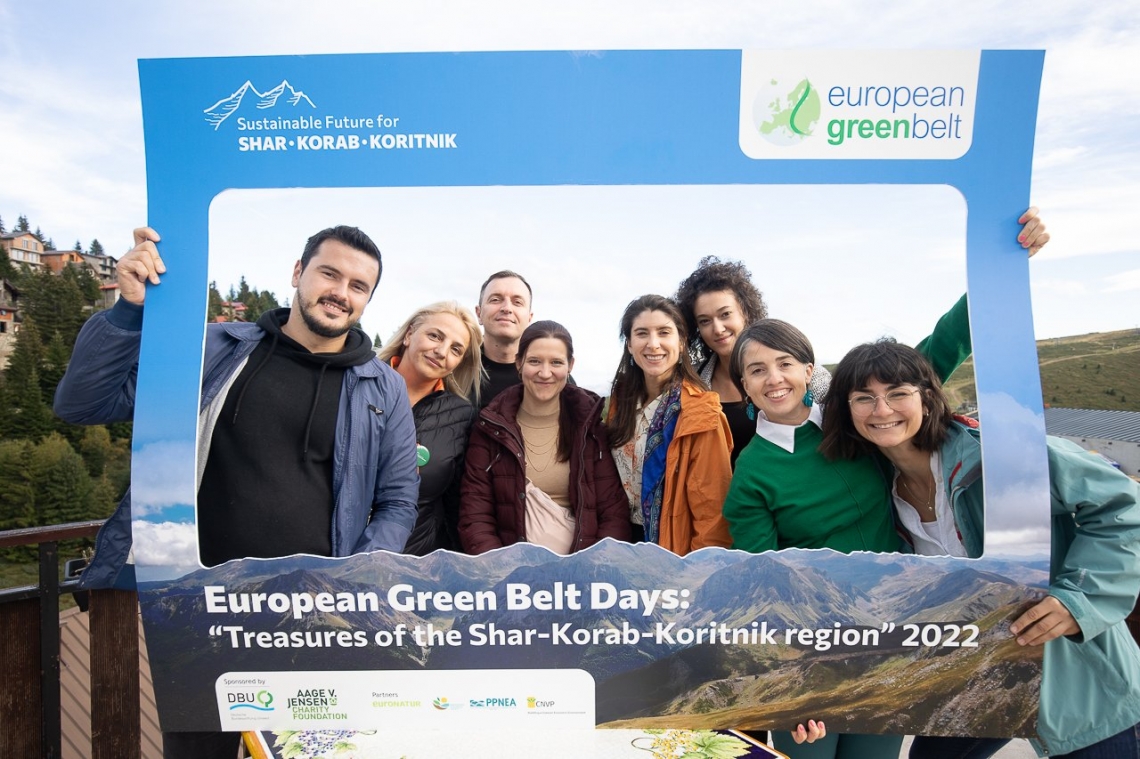 In the framework of the project "Sustainable Future for Shar/ Korab-Koritnik funded by the German Federal Environmental Foundation (Deutsche Bundesstiftung Umwelt DBU) and Aage V.Jensen Charity Foundation, CNVP attended the round table on the developments in Sharr/Korab/Koritnik region.
Different donors from the region that were present, had the opportunity to present their work within the region and the possibilities of cooperation in different fields for a sustainable development of the Shari region.
The round table was followed by the organization of the fair where the model projects from three countries North Macedonia, Kosovo and Albania supported by the project, exposed their products, showing their passion for work in promoting local products. The fair was well attended by donors and other participants and was accompanied by traditional music from the three countries.
The event was part of the Balkan Green Belt Days.