News
CNVP promotes establishment of energy plantations with fast growing trees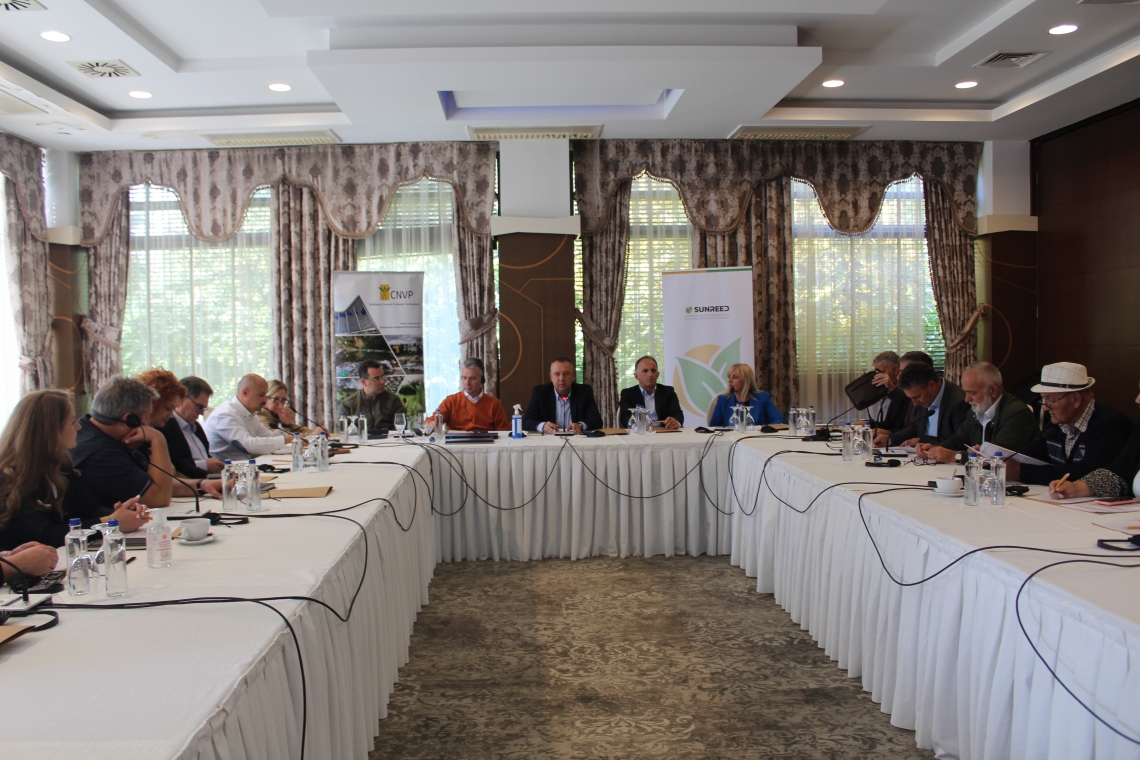 CNVP Kosovo has presented the best practices for the establishment of energy plantations with fast-growing trees (FGT) in a roundtable which brought together representatives of central and local institutions, associations of private forest owners and other stakeholders. These plantations are expected to contribute to the improvement of degraded river basins and abandoned lands by increasing the supply of biomass, reducing carbon dioxide concentrations in the atmosphere as well as help increase income for the rural community.
CNVP group of experts engaged in finalization of study analysis (assessment) for establishing FGT planation presented practices from EU members states and engaged in an interactive discussion with participants regarding the potential that Kosovo has to plant fast growing trees and benefits of such plantations for the wood processing industry (furniture), construction, wood packaging, energy supply and environment. In this regard, the debate included also the role of the actors for development of market system which leads to sustainable solutions for the whole sector.
The aim of the round table discussion with key stakeholder was to establish a constructive debate between all relevant parties on promoting and supporting the establishment of energy plantations with fast-growing species.
This activity was organized in the framework of the "Sustainable use of natural resources for environment and economic development (SUNREED)" project funded by the Embassy of Sweden in Pristina.