News
Increasing capacities toward biomass as a future heating source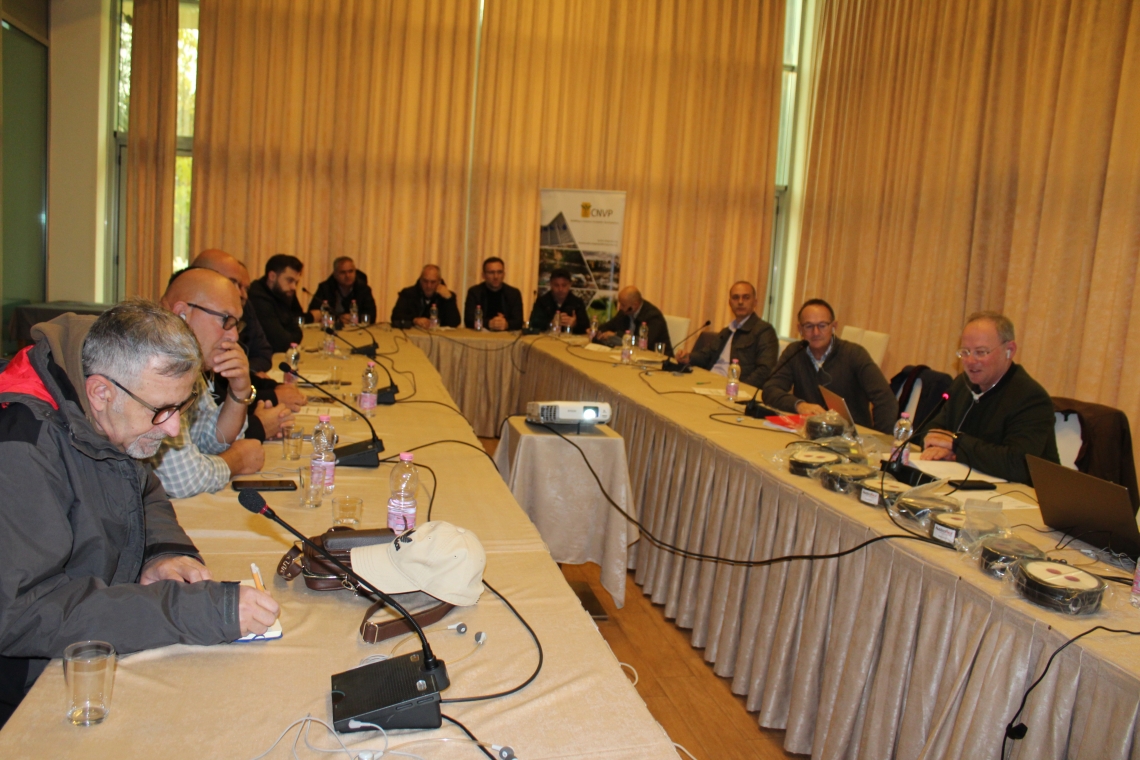 CNVP Kosovo in the framework of the SUNREED project, organized a training for planners, operators and technicians from different municipalities including also municipal officer regarding the process of planning and designing heating systems based on the wood biomass, operation and quality management of these systems. The training was held in Gjakova, which is the first municipality in Kosovo to have the biomass heating plant.
Two experts from Austria, Christoph Aste and Bernd Hörzer presented the practices of decentralized heating systems based on wood biomass, steps to plan these system, management plans, qualitative criteria, planning collection point for biomass supply, investments and technology.
Questions raised from the group were focused more on quality management and the experience on heating systems based on wood biomass in Austria
CNVP also presented case studies done by previous SSPDF project for eight municipalities in Kosovo, which show that most of the municipalities have potential for setting up heating systems based on the use of wood chips.
Participants also had a study visit to the biomass heating plant in Gjakova, which is generating clean energy and it is a model for the region.