News
Training on climate change and biodiversity in Fushe Kosova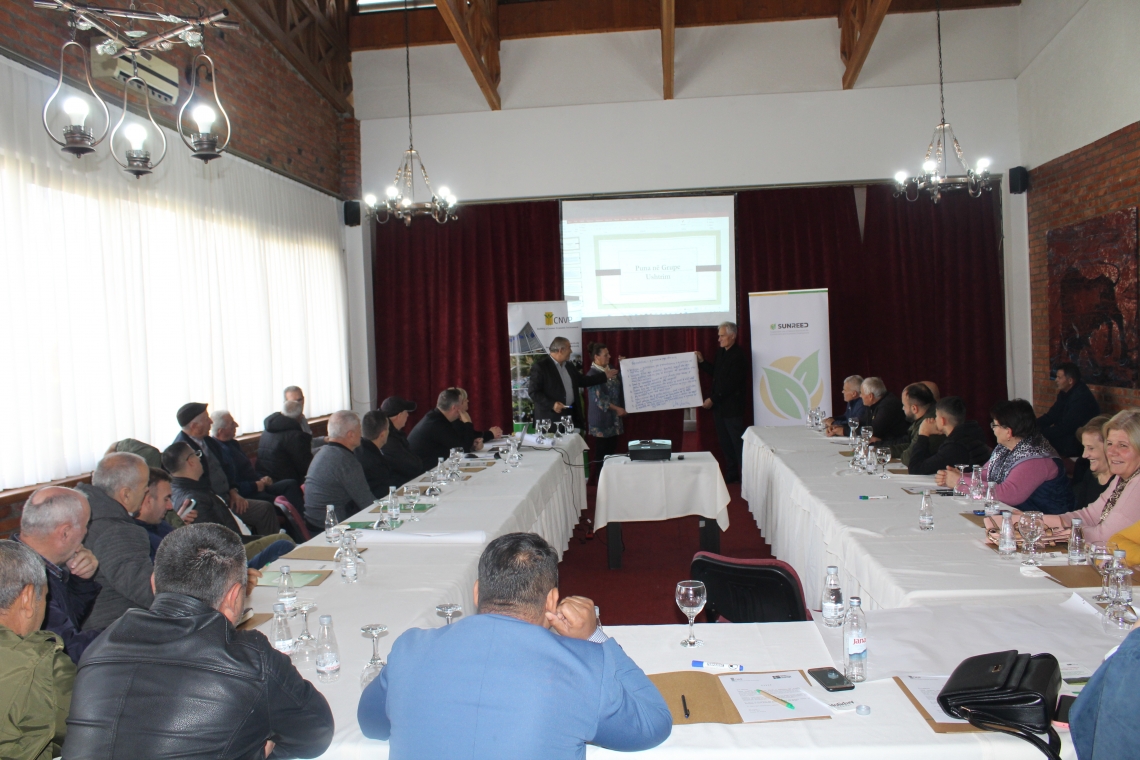 Members of the Association of Private Forest Owners (APFO) in Fushe Kosova and municipal officers from the relevant departments attended a workshop on climate change and ways to improve biodiversity organized by CNVP within the SUNREED project funded by Sweden.
Participants had the opportunity to learn more on climate change adaption at the local level and biodiversity. Working in the groups, they have identified needs and ways to address challenges associated with climate changes.
CNVP will organize a series of training workshops in municipalities to build the capacities of APFOs to contribute in improvement of biodiversity and climate change adaptation. It is expected that APFOs will continue discussion meetings at village level to raise awareness on the benefits of natural resource management, biodiversity and ecosystem services.