News
CNVP Country Director for North Macedonia, Mr.Ramadani addressed at the International Conference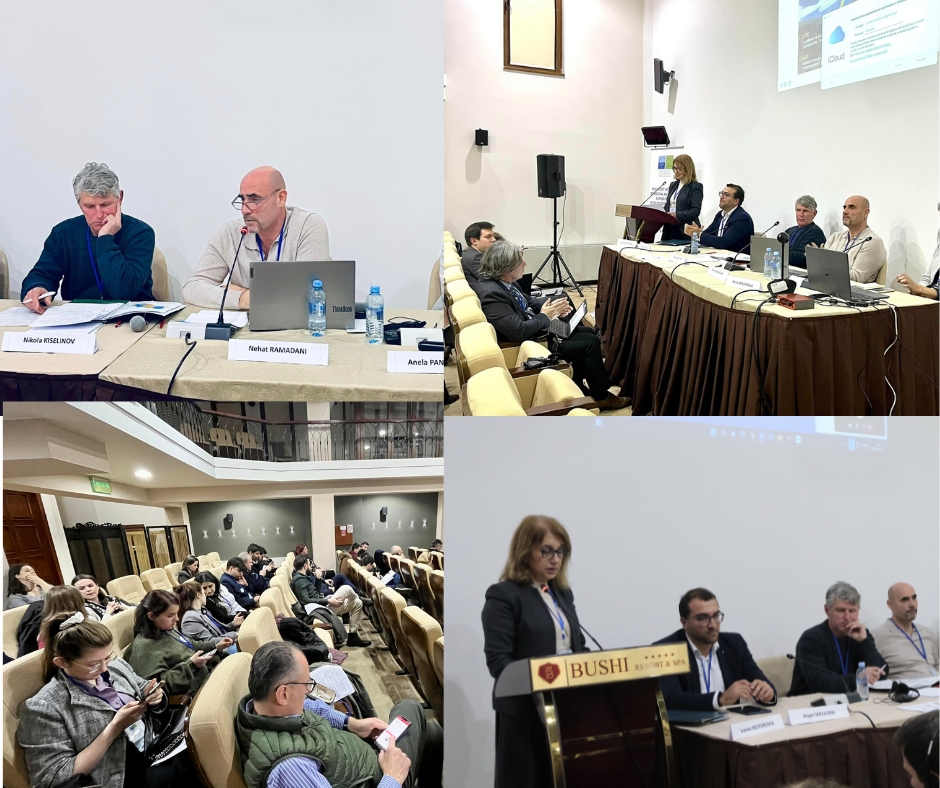 On January 24, CNVP Executive Board Member and Country Director for North Macedonia, Mr. Nehat Ramadani, addressed as an expert in a discussion that was part of the international Conference titled: "Sustainable Tourism is going to take place as a strategic driver for the responsible and inclusive growth of the Adriatic Ionian Region and its mountain areas" which was held in Skopje.
During the discussion Mrs. Ramadani gave a brief overview of the CNVP organization and its role in encouraging sustainable tourism. It also identified the challenges facing mountaineering tourism in North Macedonia, especially the main economic, social, and environmental challenges .
In addition to the challenges Mr. Ramadani also spoke about the strengths of North Macedonia, with which the challenges could be overcome.
The conference is organized by The Adriatic Ionian Euroregion and the main goal is to explore the role of sustainable tourism in contributing to the post-pandemic industrial and societal recovery of the Adriatic Ionian region, also regarding challenges and opportunities for mountain areas.
A special focus was dedicated on to challenges and opportunities for Adriatic–Ionian Mountain areas, with a view to identify innovative tools and successful experiences that can help the Region advance towards a greener, more sustainable and inclusive development
Part of the conclusions from the conference will be included in the EU strategy for the Adriatic and Ionian region.