News
CNVP North Macedonia and CED signed a Memorandum of Cooperation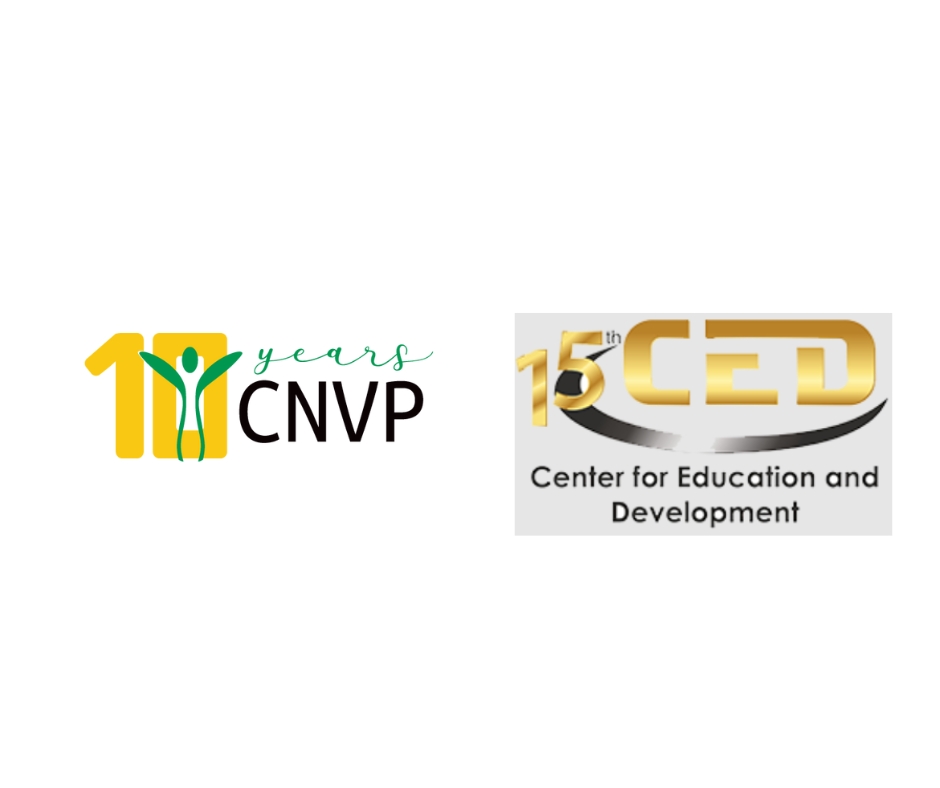 In the direction of achieving the goals of the project, "Sustainable use of natural resources in Shar, Korab-Koritnik and Albanian Alps", financially supported by PONT and identifying the necessity of mutual support between civil society organizations, CNVP North Macedonia and CED signed a Memorandum of Cooperation (MoU).
This cooperation will help in promoting and wider acceptance of issues related to biodiversity protection, sustainable use of non-timber forest products and medicinal and aromatic plants, nature-based tourism, support of local communities, biomass for sustainable energy production, an adaptation of climate change, etc.
The project ''Sustainable use of natural resources for transboundary socio-economic development of protected areas in North Macedonia and Albania (Korab-Koritnik, Shar and Albanian Alps)'' is implemented by CNVP, with financial support from PONT. The project aims to promote the sustainable use of natural resources, monitoring, and management of important habitats and species through the provision of and support to local communities for creating a better socio-economic life in harmony with nature.