News
Gender Assessment Tool in Dragash Guides the Path Forward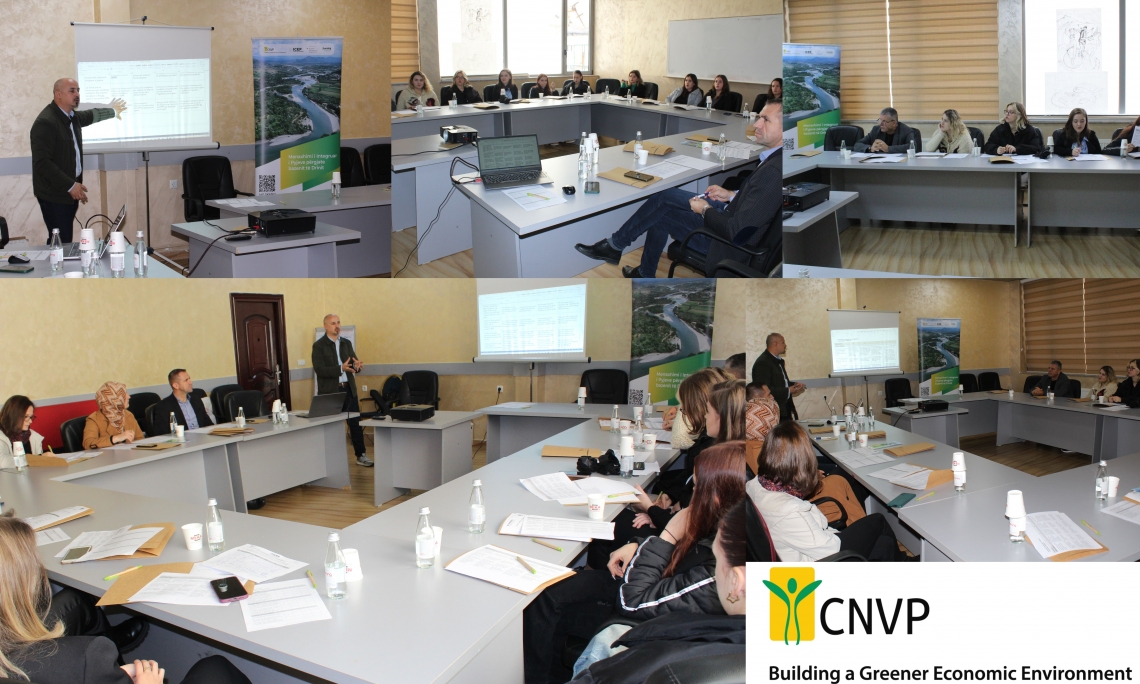 In an effort to better understand how tradition and recent changes affect gender and climate issues, representatives from CNVP Kosovo came together with a group of representatives from the Municipality of Dragash last Saturday, with the aim to conduct a gender assessment.
The assessment, organized as part of the "Integrated Forest Management along Drin River Basin" initiative, aims to shed light on the impact of tradition and recent developments on gender and climate change issues in the region. The project is implemented by CNVP Foundation in collaboration with ICEP - Weltweit Mehr Unternehmen and is funded by the Austrian Development Agency.
CNVP with the purpose of conducting the Gender Assessment Tool is set to organize a series of workshops. These workshops will provide a platform for community members to actively engage in the assessment process, fostering inclusivity and local involvement.
The ultimate goal of this initiative is to increase awareness for gender equality and mainstreaming climate change and sustainable development. To achieve this, CNVP plans to follow up the assessment with the preparation of a comprehensive Gender Action Plan, which will be integrated into the ongoing project activities.