News
European Forest Week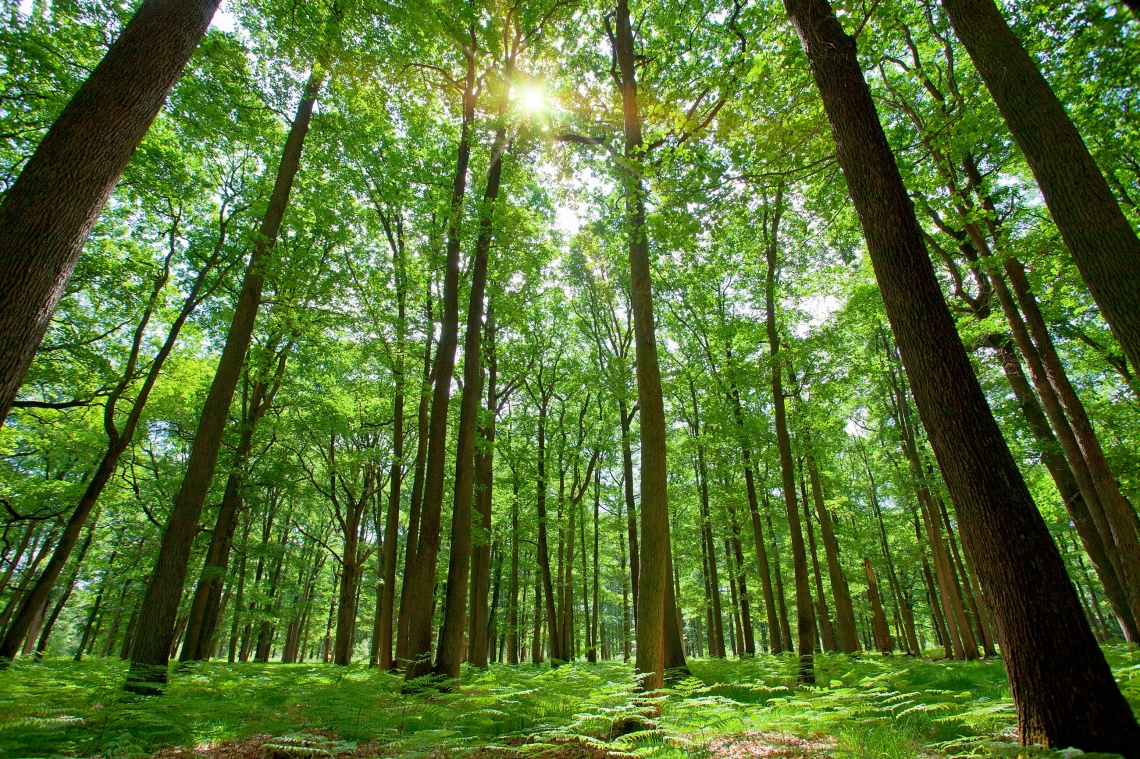 European Forest Week will be held in Warsaw during 9-13 October 2017. First celebrated in 2008, it provides an opportunity to increase the forestry sector's visibility, and influence pan-European and global discussions related to forests.
This year's theme - Forests, our common good - will highlight the contribution that European forests make to people's lives: providing wood, non-timber forest products, and wood bio-mass (for renewable energy); promoting fresh water supply; and protecting the environment.
Forests cover more than one third of Europe's land surface, and its forest area continues to increase. Sustainably managed forests help to slow the effects of climate change, and reduce greenhouse gas emissions into the atmosphere. The European forest biomass sequesters an average of 719 million tonnes of CO2 annually, corresponding to approximately 9% of Europe's net greenhouse gas emissions. In addition, forest products provide a natural and renewable carbon neutral resource.
Forest policy in Europe has a strong focus on biodiversity. Over the last 15 years, Europe's area of protected forests has increased annually by half a million hectares.
CNVP is a leading international civil society organization that is active in all six Balkan countries. It uses evidence-based analysis to improve the sustainable livelihoods of rural communities affected by the ongoing process of environmental and climate change within a policy framework of European accession.
CNVP's key areas of interest cover: climate change, environment, bio-diversity and balanced natural resource management; agri-rural development, including the development of agriculture, forestry and wood energy value chains; community mobilization and improved governance; renewable energy and waste management; as well as sustainable forest management, including: multi-functional systems for farmers; small-scale, private and communal forestry development; forest governance and legislative reform; evidence-based forest policy; and decentralized forest management, including joint forest management.
CNVP is looking to identify CSOs that are active in the European Neighbourhood Space, the Caucasus and Turkey with which it can cooperate to build a greener economic environment, including the use of improved sustainable forest management.