News
World Food Day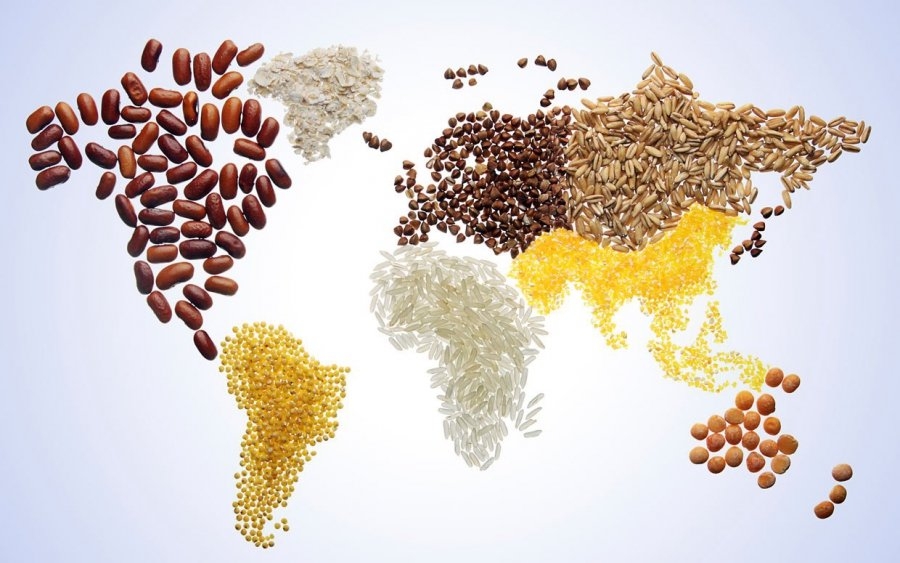 Change the future of migration; invest in food security and rural development is the theme of World Food Day 2017, with a view to achieving the goal of Zero Hunger by 2030.
Starting in 1945, FAO celebrates World Food Day each 16 October. Over 150 countries are organizing events to promote global awareness and action about those who suffer from hunger, as well as the need to ensure food security and provide nutritious diets for all. Hunger and poverty, accompanied by an increase in extreme weather conditions, are also important factors that contribute to today's migration challenge.
This year's theme stresses the need to invest in rural development with which to improve food security, achieve better health conditions, offer more resilient livelihoods (including better access to social protection), reduce conflict over natural resources, and achieve less pressure on the need for people to migrate due to environmental degradation and climate change.
CNVP is a leading international civil society organisation that is active in all six Balkan countries. It uses evidence-based analysis to improve the sustainable livelihoods of rural communities affected by the ongoing process of environmental and climate change.
CNVP focusses on аgri-rural development to strengthen food security and reduce migratory pressures through job creation, income generation and improved rural livelihoods. It encourages better market access for rural communities, as well as supports the development of new business opportunities at all points along agri-rural, forestry and renewable energy value chains - production, processing, storage and transport, as well as sale to domestic and export markets.
CNVP is looking to identify CSOs active in the European Neighbourhood Space, the Caucasus and Turkey with which it can cooperate to build a greener economic environment, including improved аgri-rural development, better national/local food security, and reduced pressure on migration.
CNVP's four core values focus on:
Green - intervening to build a greener economic environment within the ongoing process of climate change
Clean - promoting renewable energy and improved household/industrial waste
Seen - operating in the Balkans and the European Neighbourhood Space
Lean - improving the efficiency of service delivery continuously and systematically