News
International Women's Day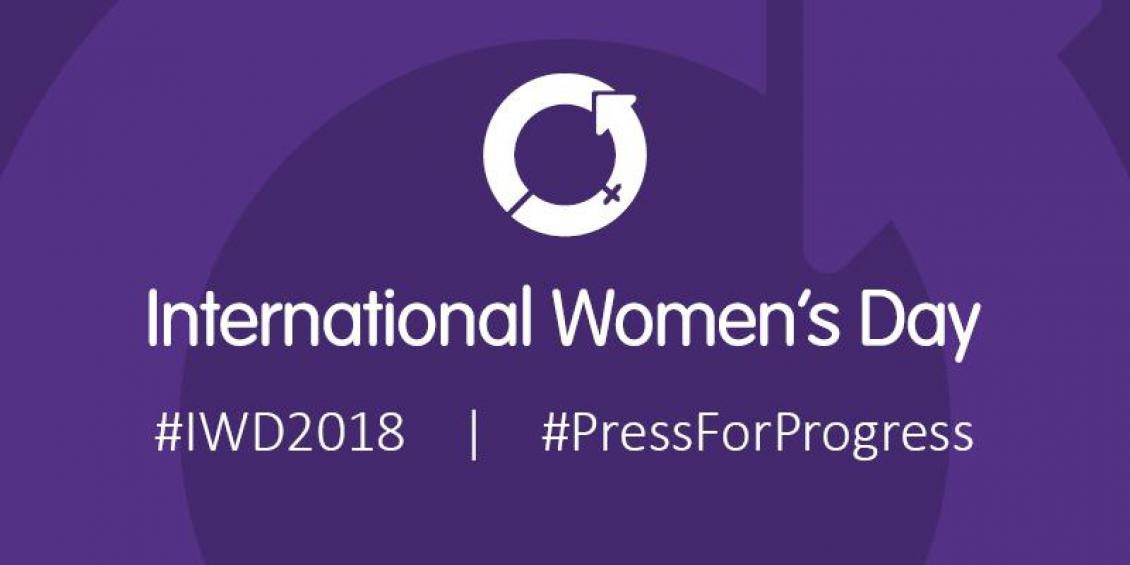 International Women's Day (IWD) is a global event that highlights the social, economic, cultural and political achievements and contributions made by women.
Since the first IWD in 1911, rural women and their representative organizations have demonstrated a powerful potential for promoting women's economic, social and governance rights in rural areas, as well as improving their livelihoods and well-being. Rural women are using innovative agricultural methods, establishing successful businesses, acquiring new skills, pursuing their legal entitlements, and participating in elections. There is also an increasing international focus on the role of gender in developing community resilience to climate change.
Held annually on the 8th of March, the theme for 2018 is Rural and urban activists transforming women's lives. This draws attention to the rights and activism of women who are often left behind in every measure of development, particularly in rural areas.
CNVP is a leading international civil society organization that is active in all six Balkan countries. It uses evidence-based analysis to improve the sustainable livelihoods of rural communities affected by the ongoing process of environmental and climate change.
CNVP's key areas of interest include: sustainable forest management; climate change, environment, bio-diversity and balanced natural resource management; agri-rural development; renewable energy; waste management; and governance.
CNVP also aims to reduce environmental risks and ecological scarcities, as well as achieve sustainable development without degrading the environment.
Further, CNVP works with rural women to help their empowerment, build their confidence, increase their asset ownership and develop their trust, as well as strengthen their opportunities to participate in governance and decision-making activities.
CNVP wishes to identify organisations in the Balkans, the European Neighbourhood Space, the Caucasus and Turkey with which it can cooperate to build a greener economic environment, as well as provide practical support for women in rural and urban areas.