News
World Earth Day 2018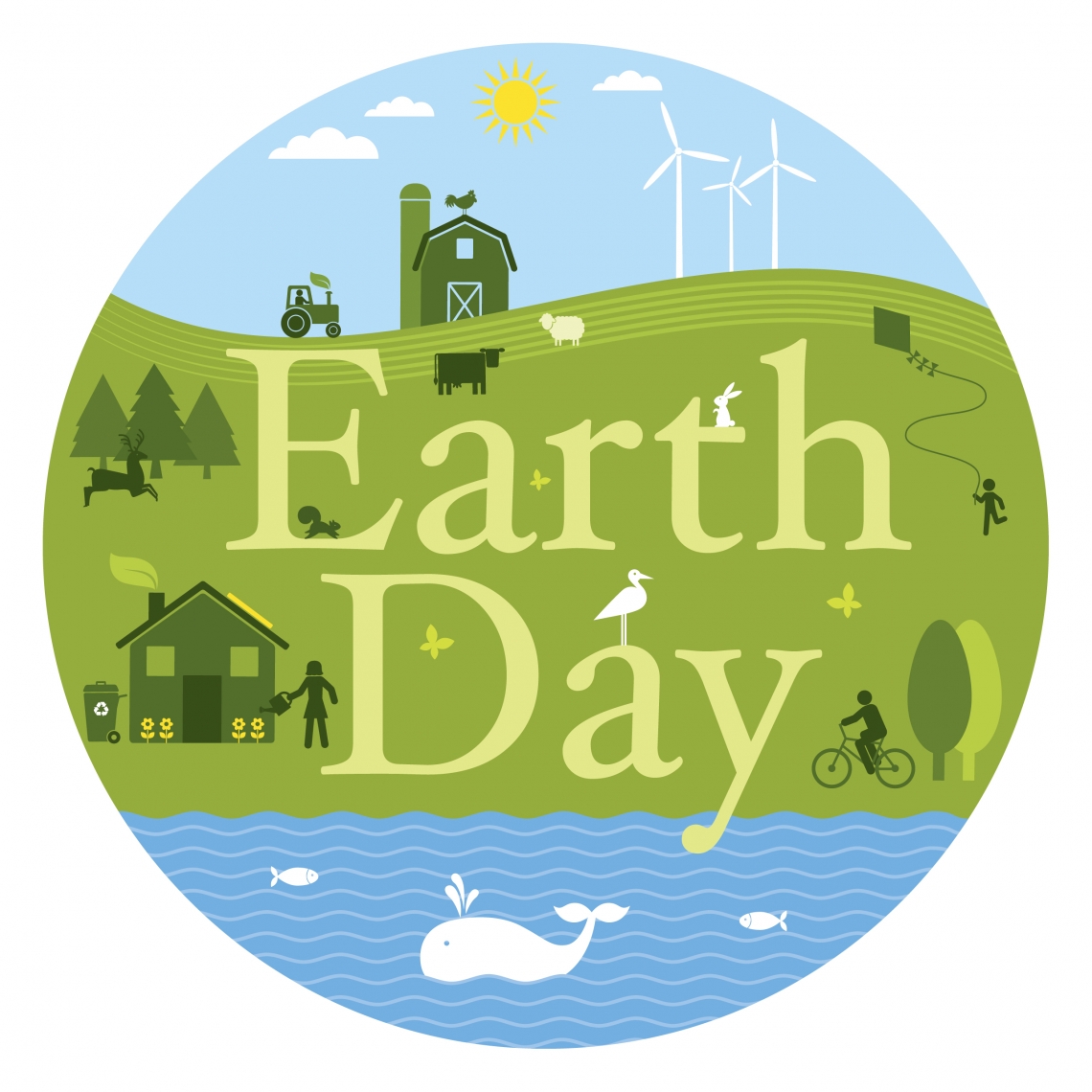 World Earth Day (WED) is celebrated annually on 22 April with events held globally in support of the environment, as well as to raise awareness about environmental protection and the need to take care of our planet. The theme for 2018 is End Plastic Pollution.
Plastic pollution is one of today's most important global environmental problems that impacts Man's health and well-being.
First started in 1970, it is estimated that more than one billion people take part in activities on WED, making it the world's most widely observed non-religious event.
This year, CNVP Macedonia, the Ministry of Environment and Physical Planning, the Go Green Association, state institutions, municipalities, NGOs, athletes and representatives of the diplomatic corps will come together to help clean Kozjak Lake.
All interested supporters of the clean environment are invited to join in this environmental action at the lake on 22 April.