News
Graduate required for CNVP Bosnia-Herzegovina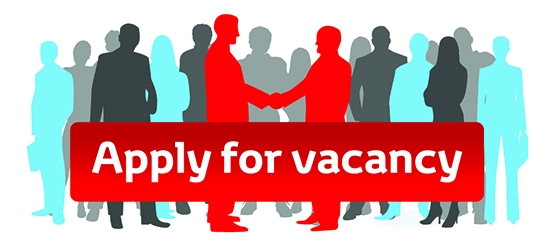 Connecting Natural Values & People (CNVP) is a Dutch-registered civil society organization that is active in the Balkans working on all aspects related to the Green Economy. Further details are given on CNVP's website (www.cnvp-eu.org).
CNVP is currently implementing donor-funded projects in Albania, Kosovo, Macedonia, Montenegro and Serbia. CNVP now wishes to employ a graduate to help establish and build up the organisation's activities in Bosnia-Herzegovina.
Tasks
Based in Sarajevo, key tasks associated with the position are as follows:
build excellent relationships, networking links, communications and information flows with donors, government officials (at central and municipality levels), the private sector, NGOs/CSOs, universities, the media and other key stakeholders to ensure that CNVP is represented at all important in-country meetings;
undertake academic/internet research, data analysis, business development and project partnership activities on an in-country, cross-border and regional basis leading to the preparation of concept notes and project proposals for donor-funded projects;
support project partners to strengthen their capacities to develop and implement natural resource management strategies/policies based on a participatory approach and in line with EU regulations;
cooperate with all CNVP offices/operations in Albania, Kosovo, Montenegro, Serbia and Macedonia; and
use established procedures to contribute written and visual material to CNVP's website.
Qualifications
Applicants should have a university degree(s), demonstrable communication, networking and business development skills, and an excellent knowledge of spoken and written English, as well as be computer literate. The successful applicant must be able to demonstrate a proven ability to work proactively. Previous work experience at central government, municipality and community levels will be an advantage.
Salary
Salary will be competitive with similar organisations working in Bosnia-Herzegovina.
Application
Please send your CV and a motivation letter (in English) to Ross Bull, CNVP's Executive Director (ross.bull@cnvp-eu.org).
Deadline
The deadline for applications is 17.00, Thursday, 31 May 2018.